Super Meat Boy co-creator unveils retro platformer The End is Nigh
Coming to PC in July, Switch to follow.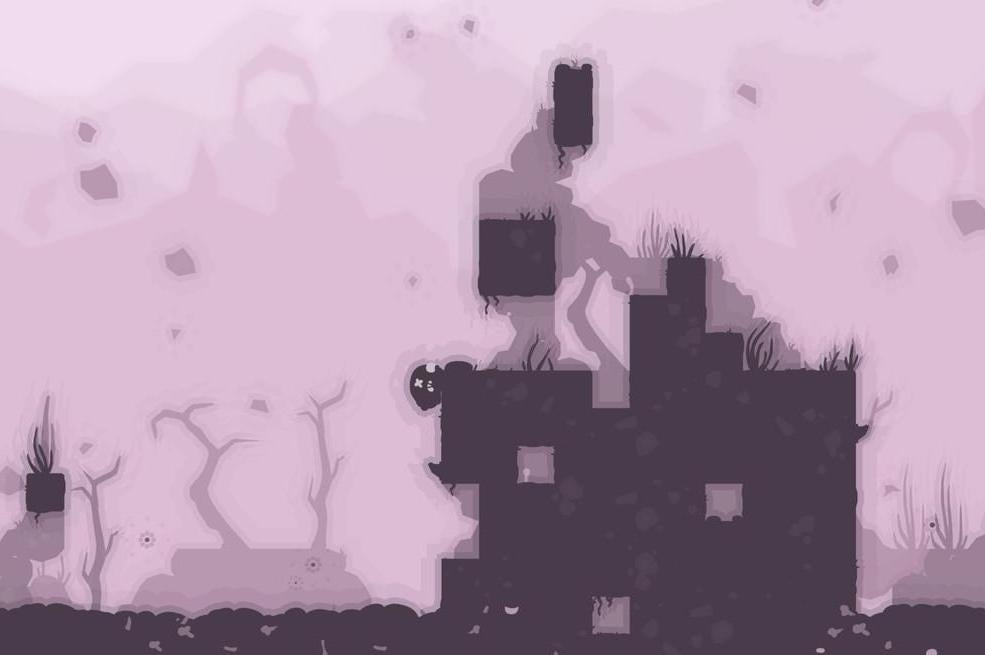 The Binding of Isaac and Super Meat Boy co-creator Edmund McMillen has unveiled a new platformer he's making with Closure developer Tyler Glaiel. It's called The End is Nigh and it's coming to Steam on 12th July.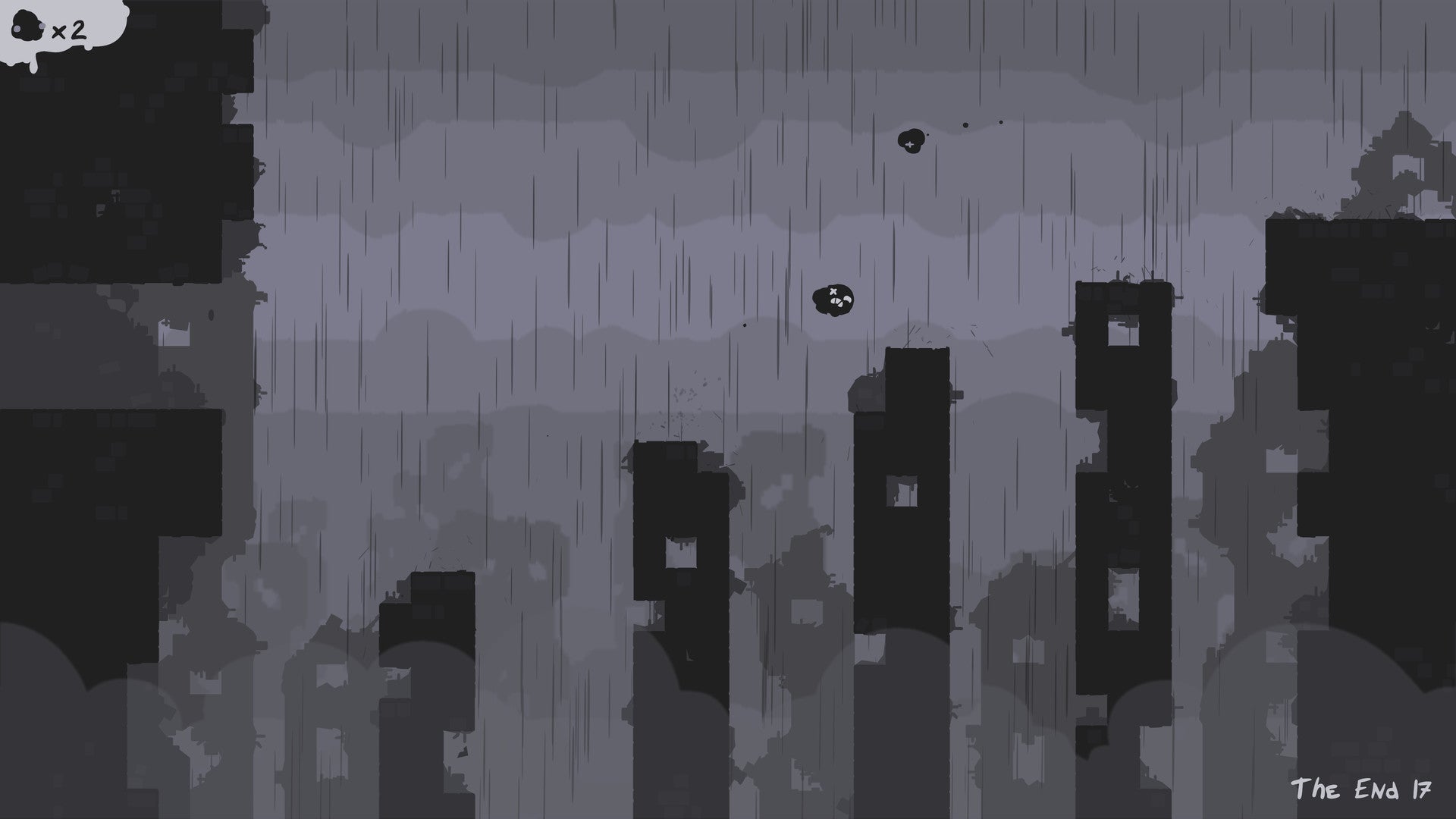 A Switch port is planned to follow, and McMillen said it could come to "possibly more consoles later."
Set in a cruelly comic post-apocalypse, McMillen offered this delightful description of the End is Nigh's premise:
"Follow Ash as he flops his way through a future of pain and suffering. Feel his stress levels rise as you throw him into an endless swarm of decaying, mutant animal-like creatures and help aid his final epic quest... to simply make a friend (out of pieces of people he finds along his journey).
"Oh, also you collect video game cartridges and tumors! if that does anything for ya."
The End is Nigh sounds quite sprawling for a tiny team as the full game will consist of over 600 stages with 20-plus mini-game bonus sections and secret endings.
McMillen explained on his blog that The End is Nigh came out of a game jam he had with Glaiel in December when the two were falling into a rut working on a procedurally-generated platforming shooter called 0uroboros.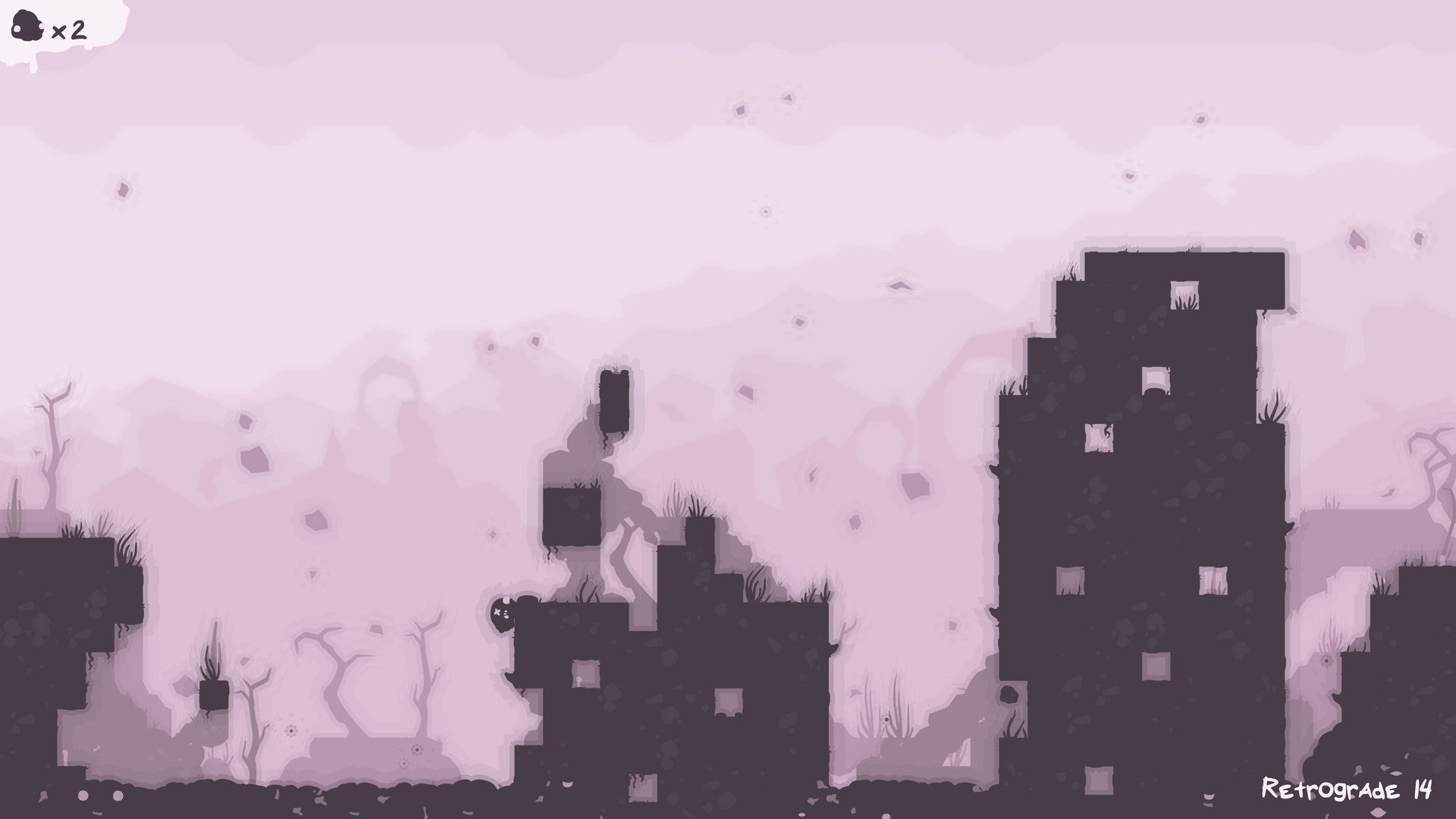 "Within a week what we had was a completely stripped down platformer with an adventure game 'open' feel where the levels were all locked into tidy little boxes but attached in a way where they could be explored," McMillen said of the prototype. "It felt a bit like VVVVVV meets 1001 Spikes with a Spelunky control setup and it felt perfect."
"What started as a two week mini project sprawled into, by far, the largest game (level wise) I've ever worked on," he added. "I'm extremely proud of what we've accomplished with this game, it embodies aspects of basically every game I've ever created and I'm super excited to see what you guys think."
McMillen noted that the turn-based RPG he's working on, The Legend of Bum-bo, is still on track for a release this December.
Outside of that, 0urboros is still on the docket, but he probably won't get around to it until after Bum-bo is complete. "I'm positive 0uroboros will eventually see a release, we just need some time away from platforming for a bit," he said of the project The End is Nigh was born procrastinating from.