Sunless Sea's first expansion to release in October
Unter the Zee.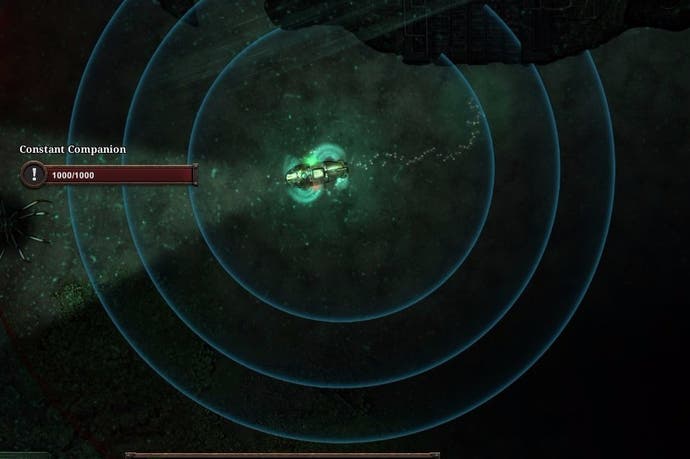 The first expansion for the excellent Sunless Sea, dubbed Zubmariner, will begin its maiden voyage on the 11th of October.
Once you've performed the necessary preparations to convert your ship into a submarine, the expansion - available for PC, Mac and Linux - will take you under the Unterzee, adding new ports and cities to explore. It's not all plain sailing, however, as Failbetter Games has also promised stranger inhabitants and new zee-beasts.
You'll also be fighting against your oxygen reserves and the limits of your zubmarine's sonar, which could just as easily lead you to a grisly demise as sunken riches. You can get a sense for how things work in this gameplay video from earlier this year.
All in all then, Zubmariner looks like an intriguing and altogether deadly expansion, which in all probability means I won't last longer than two minutes on the zee bed; my runs at Sunless Sea rarely get me any further than the Corsairs forest.