Narrative-heavy nautical rogue-like Sunless Sea is coming to PS4
UPDATE: Out now.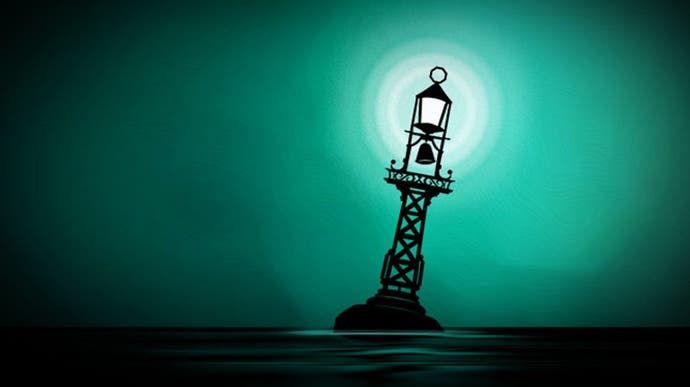 UPDATE 28/8/18: Failbetter Games' darkly whimsical exploratory rogue-like Sunless Sea is out now on PS4.
It arrives in the guise of the Sunless Sea: Zubmariner Edition, featuring the seafaring original game and its Zubmariner DLC, which sends brave souls on further adventures deep beneath the waves.
Those in search of strange pursuits can pick up Sunless Sea for £13.99 on the PlayStation Store, and there's a 15% discount for PlayStation Plus subscribers, making it £11.89.
---
ORIGINAL STORY 1/8/18: Developer Failbetter Games has announced that its very well-received, narrative-driven nautical rogue-like Sunless Sea will be heading to PS4 later this year.
Sunless Sea, which initially released on PC in 2015, unfolds in the same alternate-Victorian universe as Failbetter's long-running browser game Fallen London; however, Sunless Sea trades the fog-shrouded streets of the peculiar underground city for the mysterious, murky sprawl of its surrounding subterranean ocean, the Unterzee.
Sunless Sea is, at heart, a game of exploration and discovery, in which players become Unterzee steamship captains and set out to chart the strange, dark waters and even weirder islands beyond Fallen London - all of which are randomly reconfigured with each fresh play-through.
The Unterzee is a perilous place, and, unsurprisingly, its horrors (not to mention the encroaching madness caused by the suffocating darkness of the subterranean world) can quickly become your undoing. Death is, as so often tends to be the case, permanent - although you're able to keep some of your predecessor's possessions, and even knowledge of the world, if you choose to continue with a new captain.
At times, Sunless Sea is an excessively fussy adventure; it features fiddly inventory and ship management (and a bewildering quantity of stuff to amass in order to progress), and can be utterly exhausting, thanks to the constantly fraught demands of travel between each new narrative gem. But its strange stories are so beautifully, vividly wrought, that it's usually worth the stress in the long run. And even when the inevitable happens, and you're forced to start back at port, you'll have learned some valuable lessons for next time around.
This newly announced PlayStation 4 version of Sunless Sea include its Zubmariner expansion, which enables brave captains to explore the even-greater horrors beneath the waves.
Failbetter is currently also working on Sunless Sea follow-up, Sunless Skies, which takes the same core formula and jettisons it into space. Sunless Skies was originally due to release this year, but was recently delayed into 2019 following troubles at the studio.