Stylish adventure Silence: The Whispered World 2 headed to PS4
Hush up and watch the new teaser.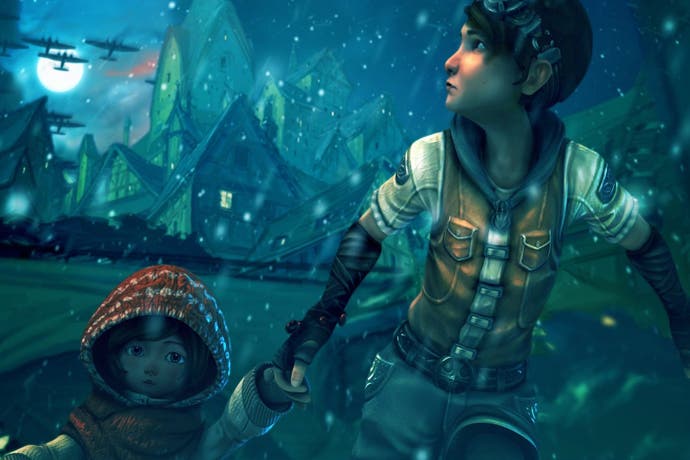 Daedalic Entertainment has confirmed a PlayStation 4 edition of its arty adventure game Silence: The Whispered World 2.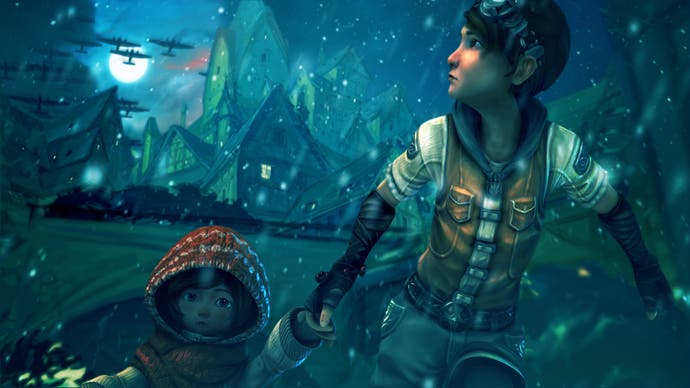 A puzzle-filled tale starring two playable characters, Silence centres around 16-year-old Noah and his six-year-old sister Renie.
The game was previously announced for launch in early 2015, and will also be coming to PC, Mac and Xbox One.
The title sees Daedalic move into steampunk-inspired 3D visuals, while retaining a hand-drawn style for animation.
"We now use 3D technology, by following a method we call 'camera projection'," director Uli Wanitschke told the EU PlayStation blog.
"We place 3D objects and 3D characters in 3D environments, but then project 2D art on everything. [We] call this 'three-dimensional artwork' when creating all these magnificent backgrounds."
See how it looks in the teaser below: