Street Fighter edition of Monopoly incoming
Does M Bison pay tax?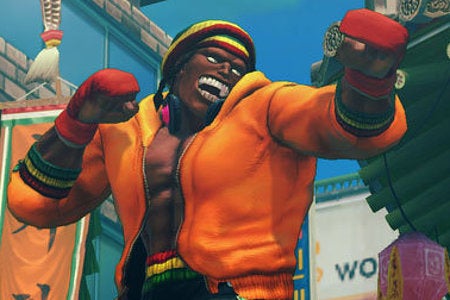 An official Street Fighter edition of Monopoly is on its way, board game company USAopoly has announced.
As noted on the Capcom Unity blog, locations on the game board will include Makoto in the Karate Dojo, Ryu on the Rooftops of Japan and Major Bison in the Shadaloo Headquarters.
There's a reader poll currently underway to decide which six characters from the game will be chiseled into the game's counters.
There's no word yet on when the set will be released or whether it'll be available in Europe, though you can take a look at a boxshot below.
This isn't the first video game tie-in from USAopoly. It's also produced a Metal Gear Solid-branded version of classic strategy game Risk, Super Mario chess and Donkey Kong Jenga.