Street Fighter 5's new Kolin costume lets her cosplay as Elsa from Frozen
How do, Sven?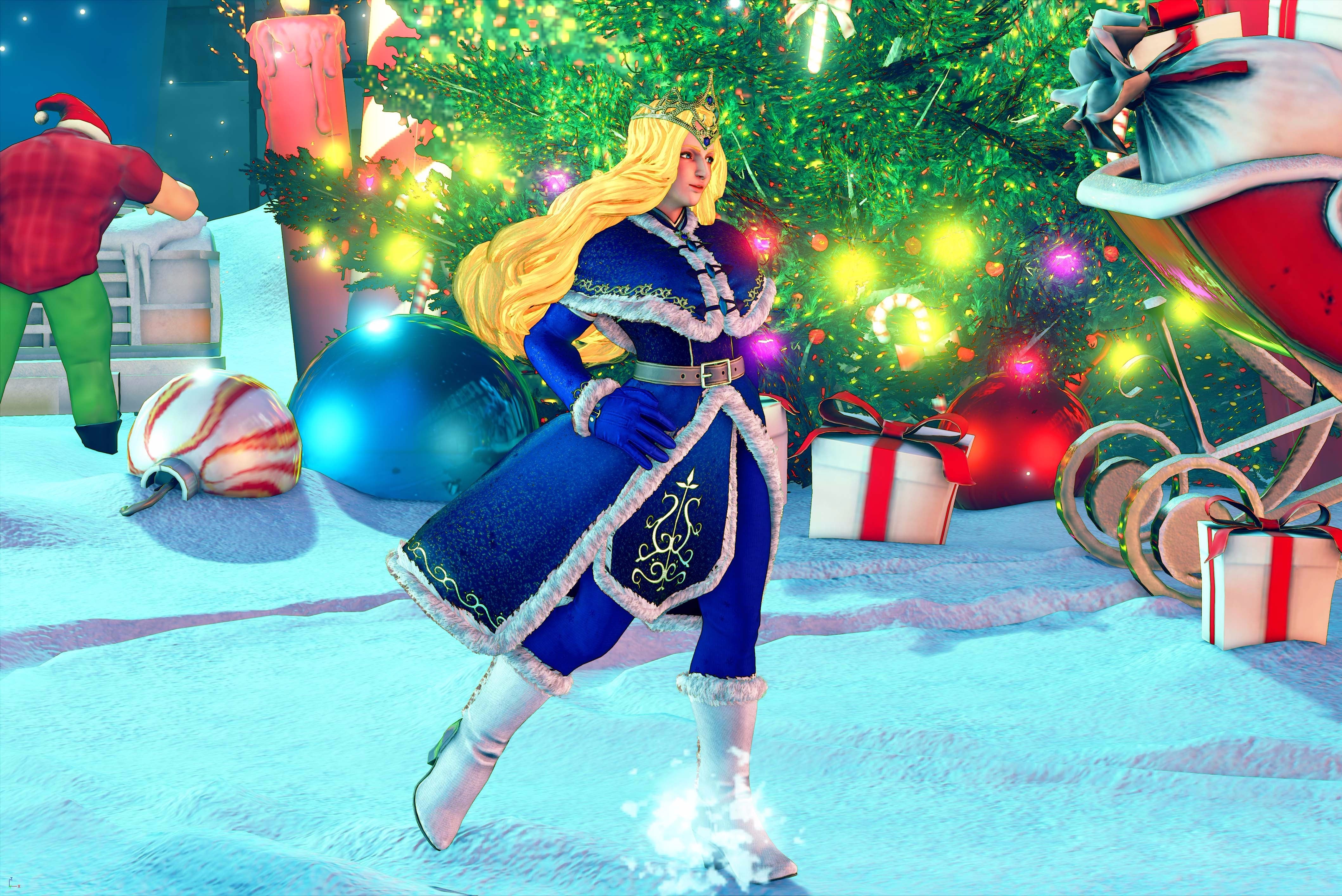 Street Fighter 5 got a raft of new costumes today, and one of them will be of interest to Frozen fans.
Kolin, a character who has ice and snow powers, got a "holiday" costume that makes her look a lot like, well... have a look for yourself.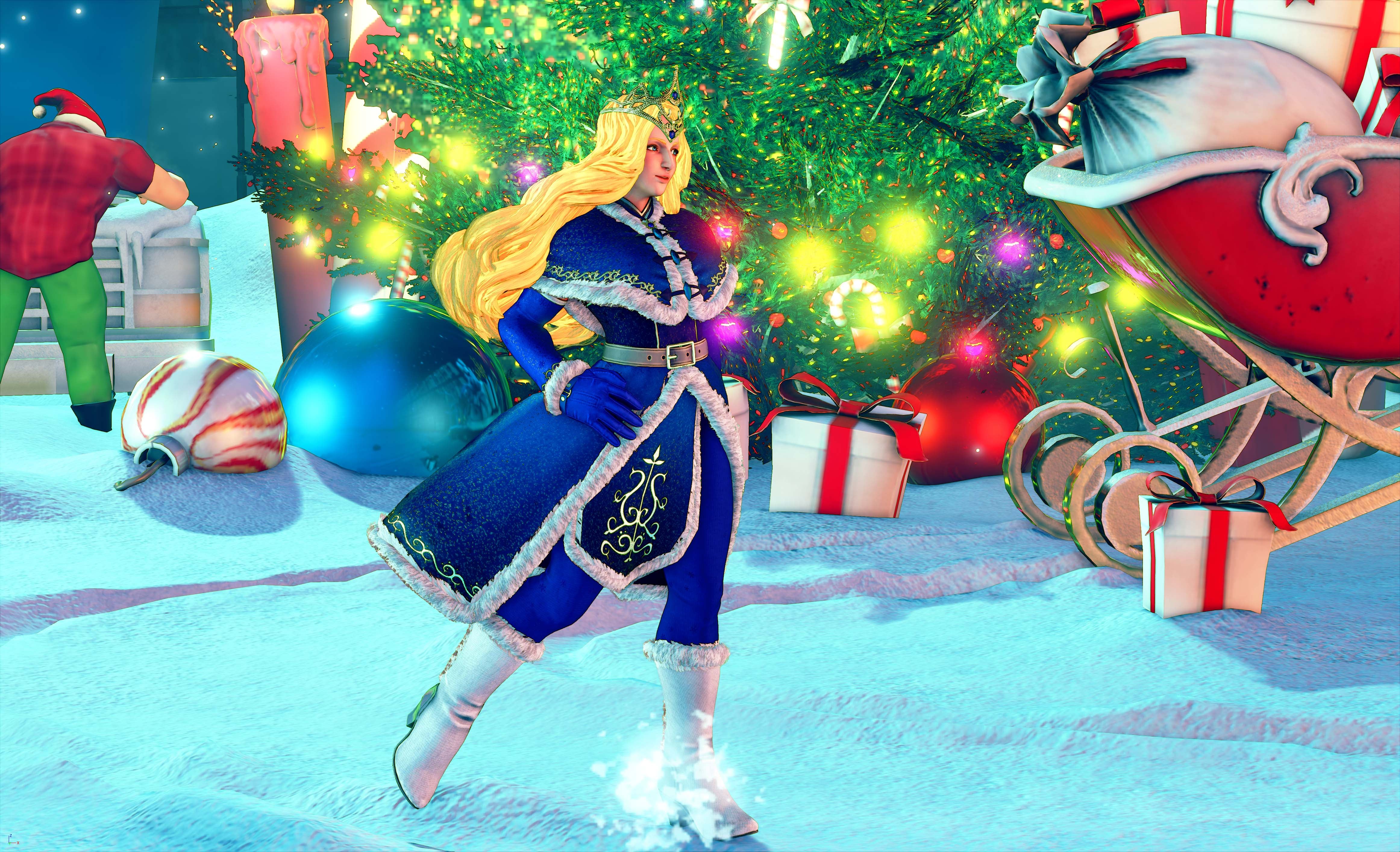 Yep, that's definitely Kolin cosplaying as Elsa from Frozen. She's got a nice big coat and a lovely tiara. And what an appropriate character for it, too. For reference, here's Elsa in Frozen.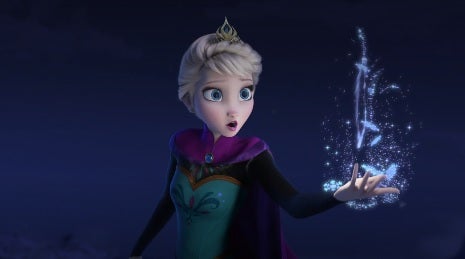 It seems Dan, Street Fighter's long-running joke character, agrees. In the flavour text for Karin's holiday costume, Dan wonders: "Hey, since she controls snow and ice, do you think this is a cosplay of...?... Nah. I should just let it go."
Nice one, Dan.
Elsewhere, there are a raft of nostalgia costumes Street Fighter fans are getting excited about. I particularly like Birdie's new outfit, which gives him a six pack as part of a reference to his more buff look in previous Street Fighter games.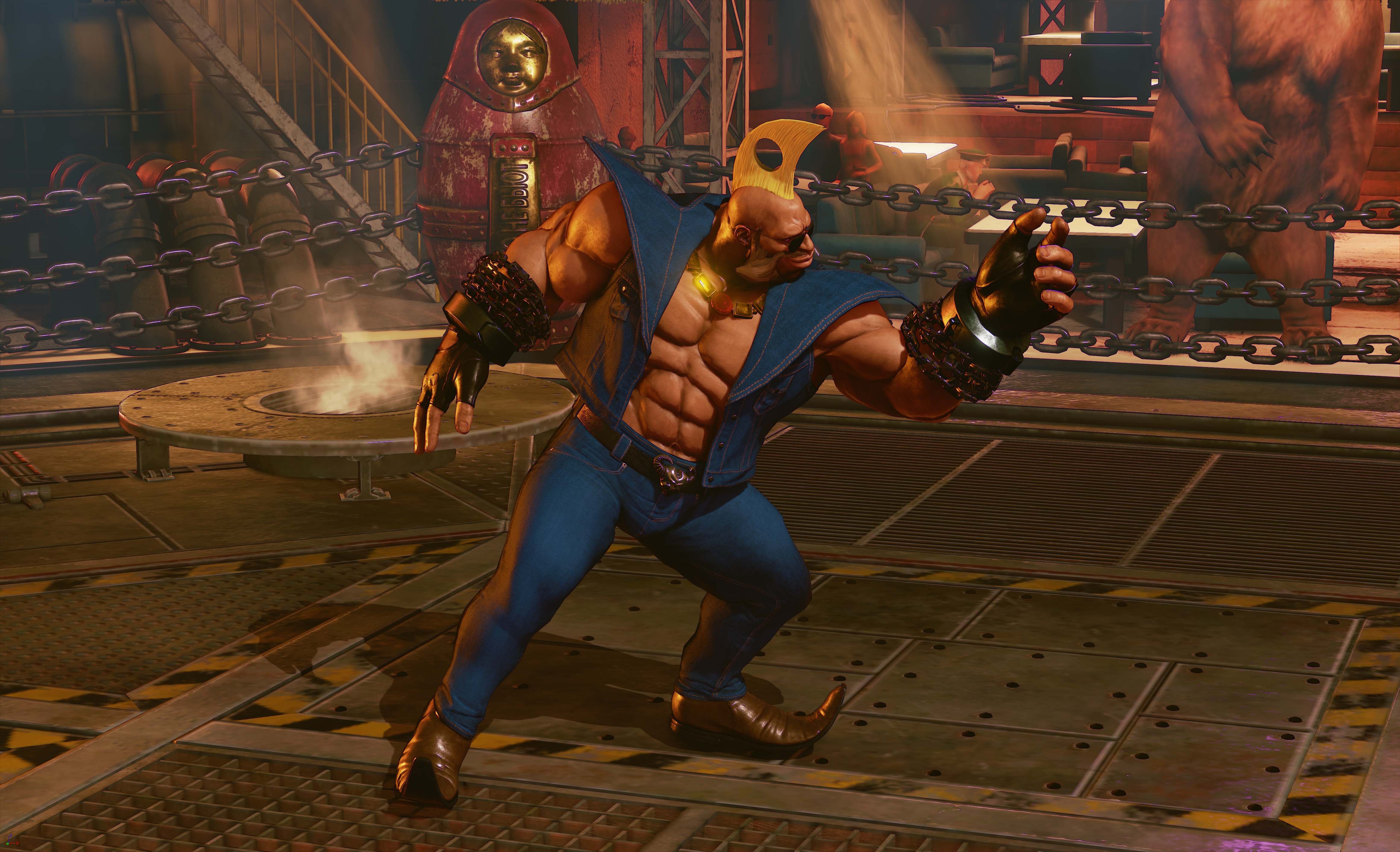 I also like Balrog's outfit, which is his Street Fighter 2 garb. You can use the costume code (all three punches + light kick + hold up on the stick) to make Balrog rip his top apart at the end of a victorious round, too, just as he did in the classic fighting game.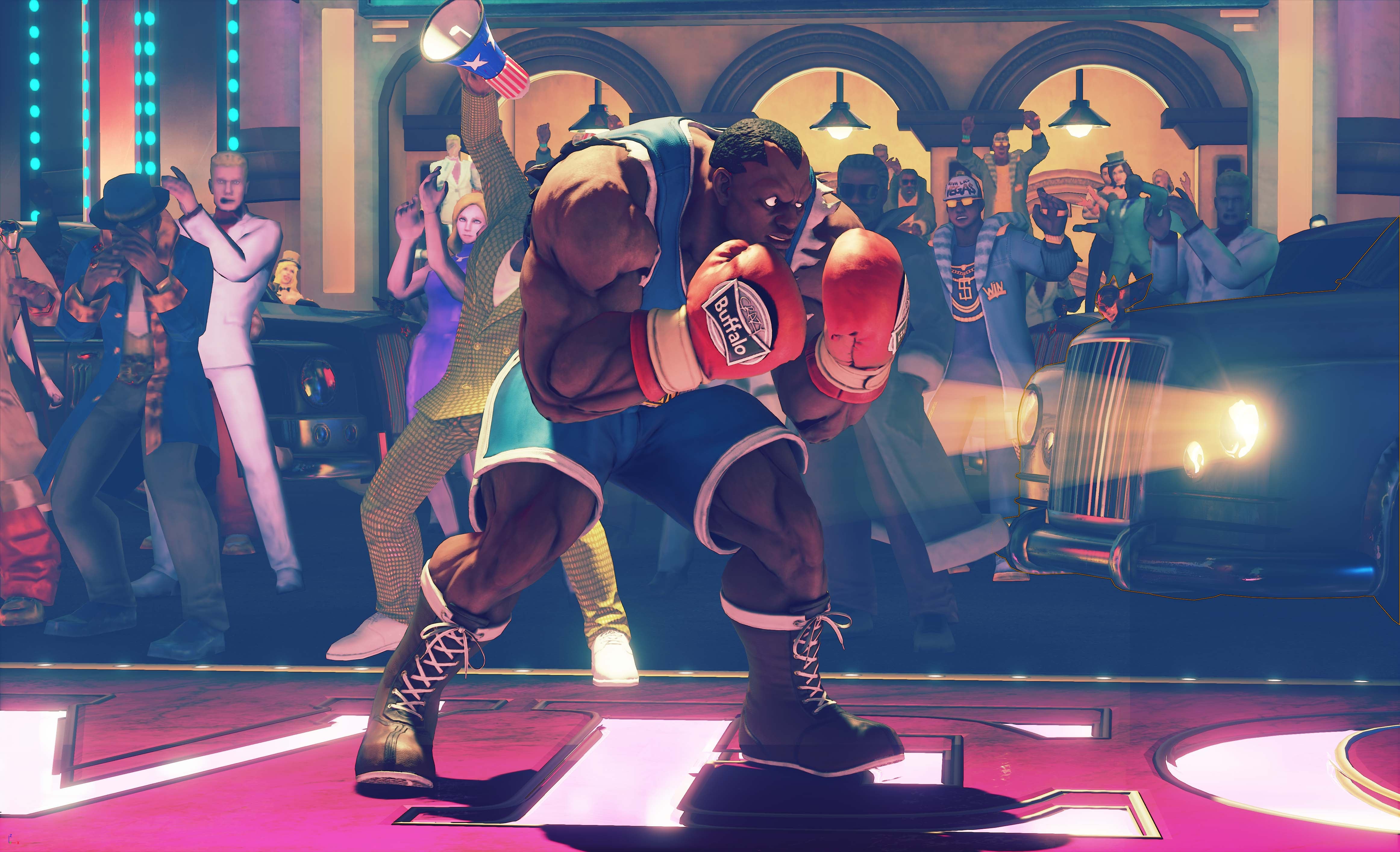 The new costumes cost $3.99/ €3.99 each.