Street Fighter 5's Champion Edition bundles up (almost) everything so far, out February
New fighter Gill coming in December.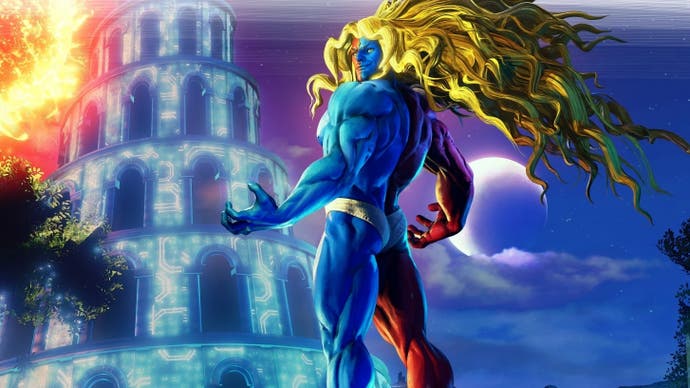 Street Fighter is not, it's fair to say, a series that's shy about repackaging itself up for another turn, and now Street Fighter 5 is primed to receive its third release, this time in the form of the Champion Edition, which comes to PS4 and PC on 14th February next year.
The Champion Edition, which follows on from last year's Arcade Edition, includes almost everything so far released for Street Fighter 5. In total, that amounts to 40 characters, 30 stages, and over 200 costumes, although Fighting Chance costumes, brand collaboration costumes and Capcom Pro Tour DLC will not be included.
Street Fighter 5: Champion Edition is getting a physical and digital release on PlayStation 4 and will also be available on Steam, with all versions costing £24.99/$29.99 USD. Additionally, those that already own a previous edition of Street Fighter 5 can purchase the Upgrade Kit for £19.99/$24.99 USD. It's available now and grants immediate access to new Championship Edition content ahead of February's launch.
This includes new combatant Gill, who joins the Street Fighter 5 roster in December alongside the new Sun Chase Moon stage, both of which are outlined more thoroughly in Capcom's latest blog post. Players not wishing to upgrade their existing version of the game can purchase Gill separately for £4.99/$5.99 USD or 100,000 Fight Money, while the new stage costs £3.29/$3.99 USD or 70,000 Fight Money.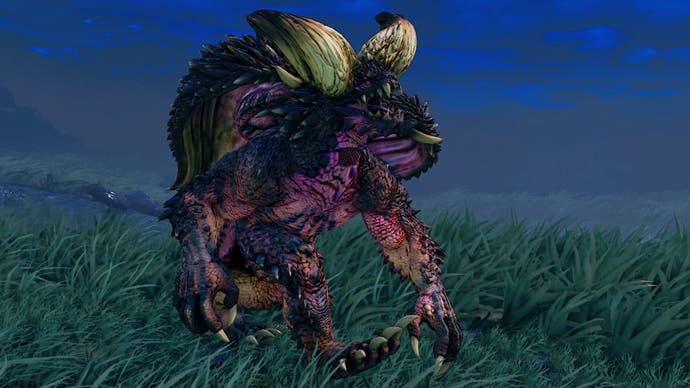 Upgrade owners will also get access to Street Fighter 5's Christmas content when it arrives later this month. New festive outfits for G, Poison, and Lucia (alternatively available for £3.29/$3.99 USD) release on 18th November, and the new Holly Jolly Beatdown stage, giving Abigail's auto shop a winter makeover, is also incoming at £1.69/$1.99 USD or 40,000 Fight Money.
That's not quite the end of the Street Fighter 5 news, however; Capcom says that players of all versions will receive new V-Skills for each character, alongside balance changes, in a free update due in December. Furthermore, from 22nd November until 20th December, players can earn a Monster-Hunter-themed Nergigante costume for Blanka in Extra Battle mode.
And if you're suddenly in the mood to fight some streets after all that, the game is currently free-to-try for a week on Steam.