Street Fighter 5 online play back on its feet
Round two, fight!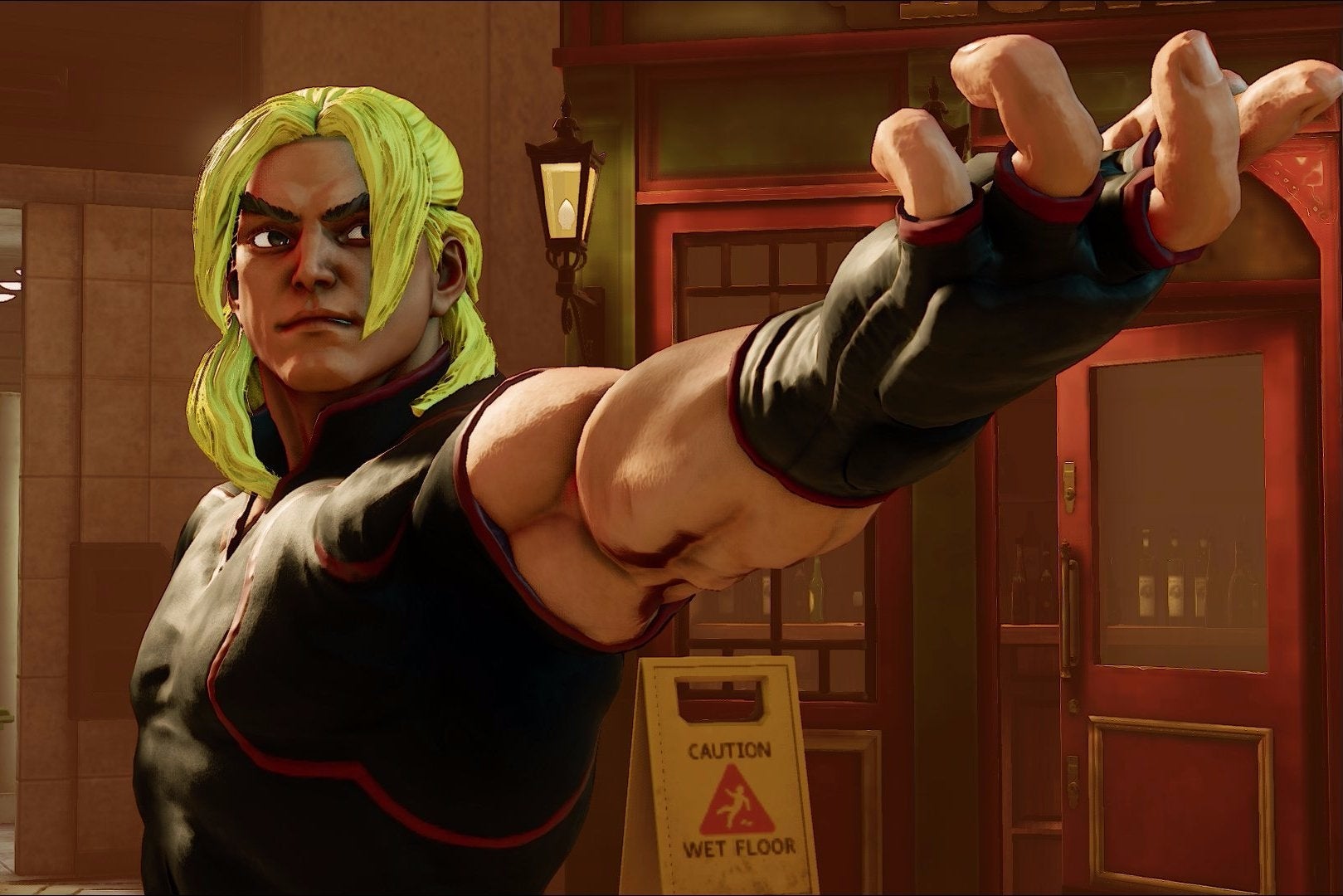 Street Fighter 5 online play appears to be working after a troubled first few days.
Capcom's fighting game launches on Tuesday amid server trouble that prevented some from playing online.
But my tests last night and today show a marked improvement, with a steady stream of ranked and casual matches, and battle lounge functioning normally.
Capcom said it had worked around the clock to improve matters.
"We would like to reassure players that the issues that some consumers have been experiencing since the Street Fighter 5 launch earlier this week are being addressed," Capcom said in a statement emailed to Eurogamer.
"We are making on-going improvements to stabilize the servers so that online connectivity problems and log-in errors that people are facing will no longer occur. We're happy to report today that most of the issues that have been reported have now been resolved."
Capcom promised to keep on top of feedback from players ahead of Street Fighter 5's first weekend.
Meanwhile, Capcom reiterated its commitment to free updates due out over the course of 2016. Street Fighter 5 launched without a raft of modes you'd expect as standard from a fighting game, including arcade mode, challenges and lobbies for more than two players. The shop, from which you spend the in-game Fight Money on items such as alternative costumes and downloadable characters, doesn't launch until March.
Here's the short-term roadmap: the in-game store opens in March (Capcom promised those who have completed all the single-player content available at launch - and there's not much - will have enough Fight Money to get downloadable character Alex for free). Daily challenges also go live in March.
And on the current limited battle lounge, Capcom said this was a deliberate move in a bid to ease any growing pains associated with Street Fighter 5's launch.
There's no word on when the fix for the rage quit problem we reported on earlier this week will be available, or whether Capcom will add an arcade mode to the game at some point.