New Street Fighter 5 video introduces Charlie
North American pre-orders come with online beta access.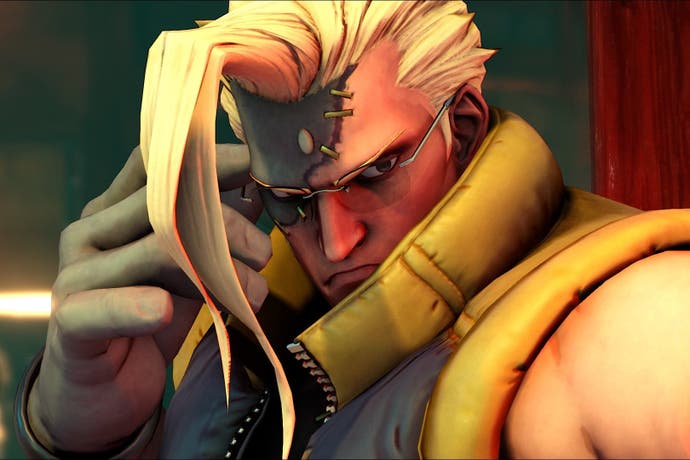 Capcom has finally confirmed the presence of Charlie Nash in Street Fighter 5, with Guile's good friend starring in an all new trailer for the arcade and PlayStation 4 brawler.
Charlie's inclusion in the game has been an open secret for a while, with the soldier - who skipped Street Fighter 4 and was last seen in Street Fighter Alpha 3 - teased in a video at last year's Capcom Cup.
The new trailer allows us another look at Street Fighter 5, with Ryu and Chun-Li joining the newly announced fighter for some quick-fire scraps. There's also the briefest tease of another addition to the roster, with series stalwart M. Bison - or Vega, if you really must - flashing in outline towards the end of the video.
In other Street Fighter 5 news, North American players who pre-order the game will automatically be enrolled in its online beta. Capcom described this as "the largest and most ambitious online beta program in franchise history."
Street Fighter 5 was revealed last December, and is slated for release on PC and PS4 - with PS4 being "the only console this game ever appears on", according to Sony. Our last look at the game in action came earlier this month.