Steam introduces subscription plans for certain games
Beginning with Darkfall Unholy Wars.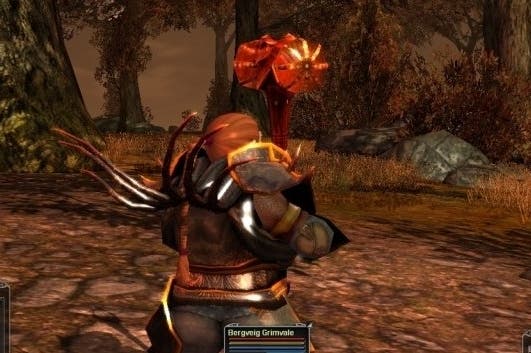 Valve has just announced that it will be adding subscription-based games to Steam. [Editor's note: As some users pointed out, Steam has had subscription-based games before, but this is the first time the payments have been handled via Steam.]
The launch title for this service is Darkfall Unholy Wars, which costs an initial £29.95 followed by a £11.95 renewal fee every 30 days. Valve noted that further subscription-based games will follow.
Users are free to sign up for, renew, or cancel their subscriptions plans at any time directly through Steam.