Steam beta adds 'hide this game in my library' option
No of course I wasn't playing Putt-Putt.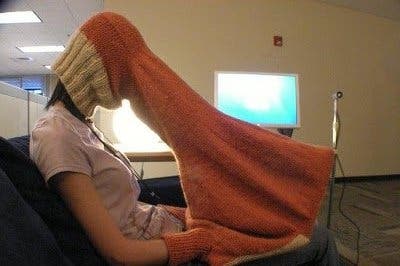 Bit embarrassing when friends are over and they see all the Putt-Putt games in your Steam Library and you have no kids to blame them on. You like the casual puzzles and bright colourful graphics but try telling them that. You'll never live it down.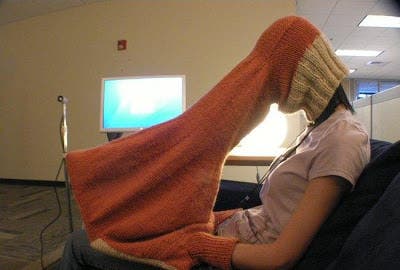 Fortunately you may soon be able to avoid this uncomfortable situation with the ability to hide certain games in your Steam Library. It's a feature recently added to the Steam Client beta and it's going down rather well.
The Steam Client beta is a place where Valve tests new features that usually end up in everyone's hands not long after.
Question is, which games will you hide, and why?