Stardew Valley publisher reveals new details on magic school RPG
Spellbinding.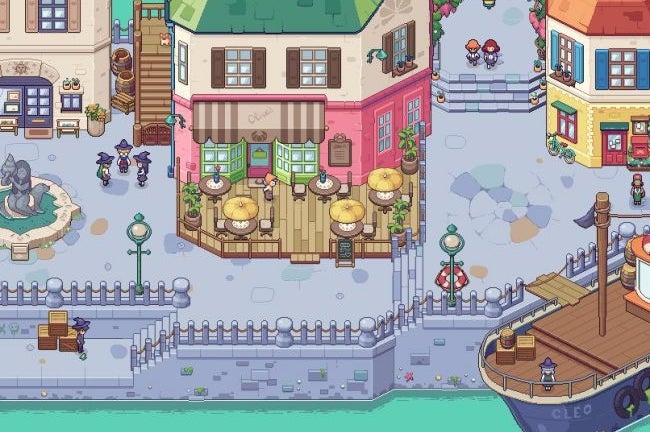 Stardew Valley publisher Chucklefish has revealed more details on its upcoming magic school RPG.
The untitled game was first teased last month by Chucklefish founder Finn "Tiy" Brice on Twitter, with fans immediately drawing similarities to Little Witch Academia.
Not much has been given away about the upcoming game, apart from this sneak-peek. But in an interview with PC Gamer, the Chucklefish team revealed some interesting new details.
Chucklefish wants to capture some of the magic that made Stardew Valley so popular. The untitled project strives to be just as entertaining and charming, with the team claiming it's "taken that idea of simply falling in love with a game world and gone all in".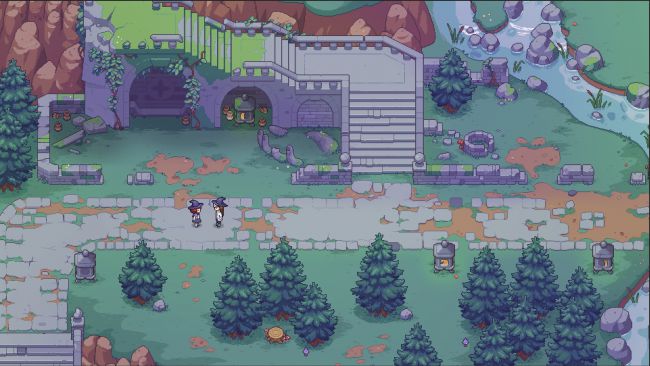 According to the team, the inspiration for the magic school game, and its art, comes from a range of enchanting sources including the Harry Potter franchise, Studio Ghibli's Kiki's Delivery Service, Garth Nix's Old Kingdom series and Terry Pratchett's Tiffany Aching books. Studio Ghibli stands front and centre in terms of art style, which the team calls "captivating".
Despite comparisons being drawn between the project and Little Witch Academia, Chucklefish insists they started work before it was released.
The magic school theme has given Chucklefish a lot of room to create an exciting game system, the developers said. Some activities in the game include magic, crafting, potion making and farming. "Expect to have a lot to do in the final game, but to progress regardless of the activity," said Brice. But day-to-day school life will still be a cornerstone of the game's format.
The untitled game is still far from an official announcement but seems to be one to watch for Stardew fans.