Stardew Valley is getting new single-player content after all
Ready to ship?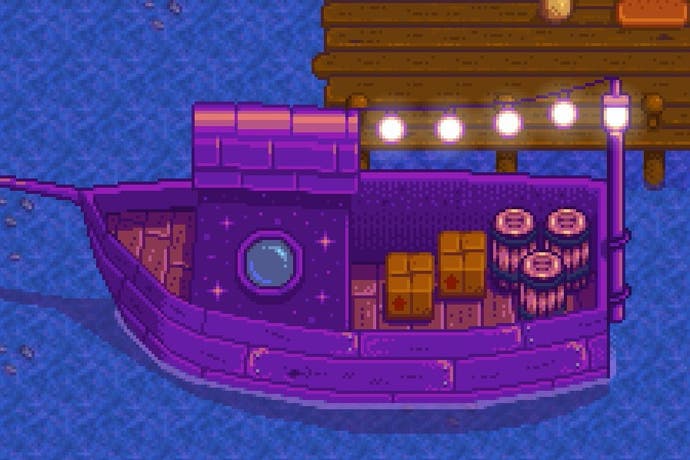 In recent interviews, Stardew Valley creator Eric "ConcernedApe" Barone has given the impression the top farming sim's single-player mode is effectively finished. Last month, in a reddit AMA, Barone said he had "no plans" for further single-player content, and talked about how difficult adding new stuff had gotten since Stardew Valley had been widely localised and ported to different platforms.
The game has a big multiplayer update on the horizon which will add co-operative play within the same town. But, beyond that? Sadly, it felt like Barone was finally finished tinkering with his masterpiece.
Well, that's no longer the case. In a post to Twitter last night, Barone revealed he was once more back working on single-player Stardew stuff, and teased what it might be:
I'm working on some new Stardew Valley content, to be released with the upcoming free multiplayer update. This will affect single-player, too! I'll share more when the release gets closer. Though I'll keep some things secret (more fun) pic.twitter.com/rgWCt8IIRi

— ConcernedApe (@ConcernedApe) November 14, 2017
A boat! And... yeah that's about all we can say for now.
Might this boat let us sail to a brand new area of the world? That would be very Animal Crossing - but also fitting with how you access other bits of Stardew's land.
In a follow-up message, Barone confirmed the new content would come to console versions of the game as well as PC. Fingers crossed it - and the game's long-awaited multiplayer update - aren't too far off.