Star Wars: Battlefront sequel due next year
Amy Hennig's game to follow in 2018.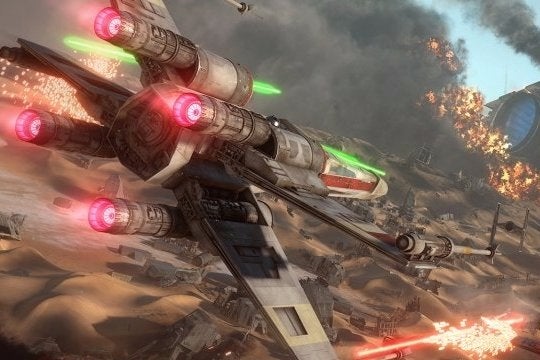 Star Wars: Battlefront will receive a sequel next year, publisher EA confirmed in a financial call earlier today.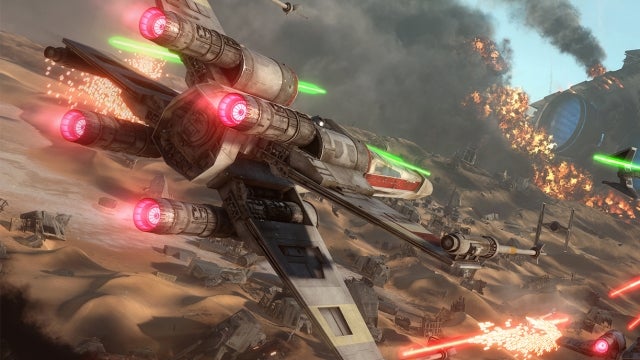 This shouldn't be a huge surprise as Star Wars: Battlefront sold exceptionally well with over 14m copies shipped in just over four months.
EA also noted that Uncharted creator Amy Hennig's Star Wars game at Visceral will "most likely" launch in 2018.
"We'll most likely have at least one Star Wars title a year over the next three or four years," said EA CFO Blake Jorgensen. "Next year we will see Star Wars Battlefront back with bigger and better worlds because we now have the new movies to work off of, not just the historical movies that we used before."
The recently announced Respawn (Titanfall) third-person Star Wars title was also mentioned, but not given a timeframe, suggesting that it will be the annual release following Visceral's game.