Titanfall developer Respawn is making a third-person Star Wars game
Stay on target.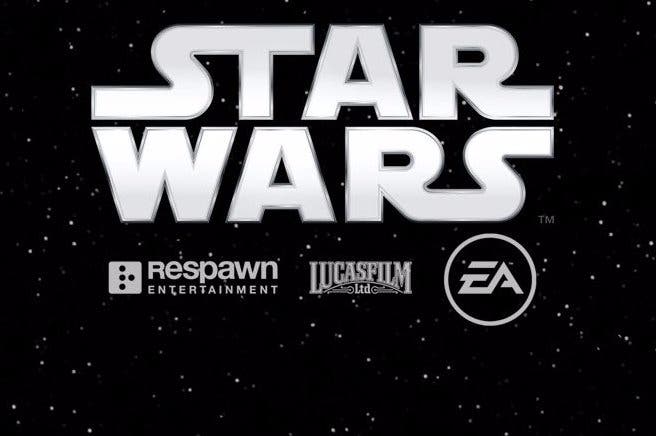 Titanfall developer Respawn is making a third-person Star Wars game.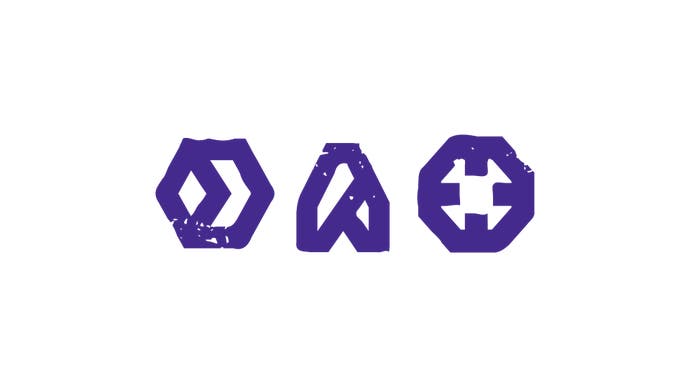 Respawn is working with EA and Lucasfilm on the project, according to a note from designer Stig Asmussen.
"The entire company erupted in cheers when it was announced that this would be our next endeavour," the ex-God of War developer said.
"But it's not all fun and games - we promise to pay respect to the Star Wars legacy at all times, a fact that will be constantly reinforced and honoured as a central game design tenet.
"Fans should expect the exemplary level of quality first established at Respawn with Titanfall, a game that epitomises our studio's dedication to slick, larger-than-life action and fun, groundbreaking mechanics."
So, what do we know? We know it's a third-person action/adventure game set in the Star Wars universe, and that's about it. We don't have a release window, or intended platforms, although PC and current-gen consoles are a good shout. NX, too?
"Now, I understand on the surface this might sound a bit dry, but developing a game within the ever-expanding Star Wars universe opens up so many paths for us to go down, and an unparalleled playground to design within," Asmussen added.
"We have already planted the seeds by assembling a small, but incredibly talented team, ready for the amazing journey that lies ahead.
"With this in mind we are looking to expand the dream."
It sounds like early days for Asmussen's Star Wars game, then, but it's a busy time for Respawn, which is making Titanfall 2 for PC, PlayStation 4 and Xbox One.
It's also a busy time for Star Wars games and EA. The mega publisher has already released DICE's Star Wars: Battlefront. Battlefield Hardline developer Visceral Games is making a Star Wars game with ex-Naughty Dog Amy Hennig. BioWare continues to run MMO Star Wars: The Old Republic. Motive (Jade Raymond's new studio) and mobile game developer Capital Games are also working on Star Wars.
Star Wars!