Square Enix has taken over Abbey Road for a Final Fantasy concert tonight
And you can watch it here live from 7pm BST.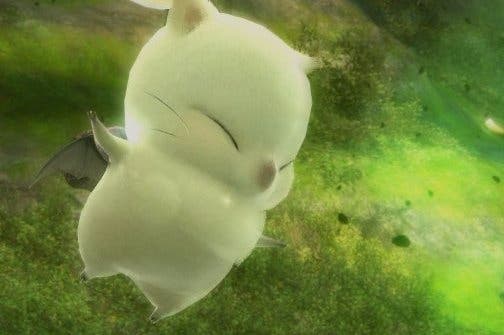 In case you weren't entirely sure whether or not Square Enix has lost its marbles over Final Fantasy 15, here's some compelling evidence that should convince you one way or another. The publisher has taken over the iconic Abbey Road studios for a live concert of music from the forthcoming game, being performed by the London Philharmonic Orchestra no less, for a livestream that's kicking off at 7pm BST.
The really mad thing, of course, is that it's taking place in-between tonight's Apple event - the details of which have been spilt already - and Sony's PlayStation Meeting, the focus of which may have already found itself into several CEX stores but let's tune in anyway because you never know. If you want to mainline all three - and it's going to be a lovely evening, so why not spend the last days of summer watching livestreams - the Final Fantasy concert does sit fairly neatly between the two.
It'll be worth tuning in, too, as Yoko Shimomura's soundtrack is already one of the stand-out elements of Final Fantasy 15, and I also can't help but get myself in a froth about the forthcoming JRPG. Everything we know about it so far suggests it's going to be properly mad itself, and I love a little bit of crazy ambition in big budget games. I'm even going to watch tie-in movie Kingsglaive, though, so I'm clearly well beyond the point of return here.