Square Enix closes cloud gaming company Shinra Technologies
Strife caused by lack of investors.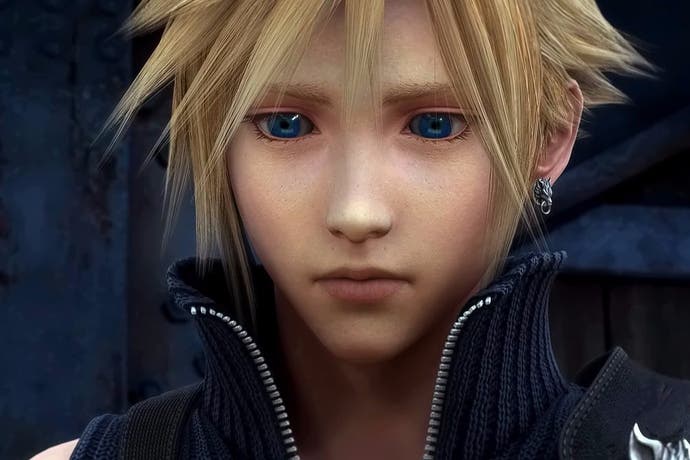 Shinra Technologies, the Square Enix cloud gaming company with a Final Fantasy name, is being dissolved. Liquidated. Which makes it sound like some kind of new year smoothie.
A notice was posted on the company's corporate site today. "A couple of wholly-owned subsidiaries of the company have decided to dissolve and liquidate, and as a result, the company will book an extraordinary loss," it read.
The two subsidiaries are Shinra Technology in New York (headquarters) and Shinra Technologies in Japan, and the extraordinary loss is approximately 2bn yen (£11.5m).
"[Shinra Technologies Inc.], as a cloud platform operator, has been trying to raise funds necessary for further business operations from third-party investors," Square Enix explained. "However, STI has found no prospective investors at this point, and therefore has to discontinue its business."
Shinra Technologies was announced at the Tokyo Game Show in autumn 2014. The idea was to have a virtual supercomputer be the motor for games being streamed as video over a cloud, which means you'd only need a device capable of video playback in order to play the games.
"Shinra Technologies Inc. is the next evolution of gaming," Square Enix boasted at the time. "Harnessing the power of a supercomputer in the cloud, Shinra creates a groundbreaking experience not possible with today's current gaming technology. Shinra is not just what's next. Shinra is the technological breakthrough that will propel the industry forward."