Square Enix apologises after Final Fantasy 7 PC launch problems
Gamers left unable to play as keys not issued, copies refuse to register.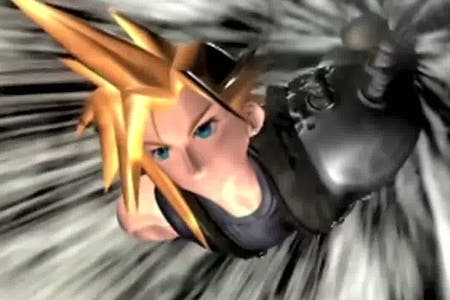 Final Fantasy 7 publisher Square Enix has apologised for issues surrounding the role-player's recent PC re-release and promised to correct them as soon as possible.
Some players have been left unable to activate and play the game. Others have not been issued an activation key at all.
Square Enix said the issue only affected "a small number of people", however.
"Resolving this issue is our top priority and we apologise the inconvenience that this has caused," the publisher wrote on its official blog. "We'll update you when the issue is resolved and if there is any action that you need to take.
A further apology was offered for those without keys altogether - but as yet no word of a fix.
"We apologise deeply for this issue: our store servers are experiencing very strong traffic and we are working to fix this in the shortest amount of time.
"We endeavour to send an activation key and download link to all those who have purchased the game so far. If you would like to request a refund, please get in contact with our customer support team."
The new edition of Final Fantasy 7 for PC launched last week, available exclusively from the Square Enix Store.