Loads of classic Final Fantasy games are currently on sale on the Switch eShop
Because you need to own another copy of Final Fantasy 7, right?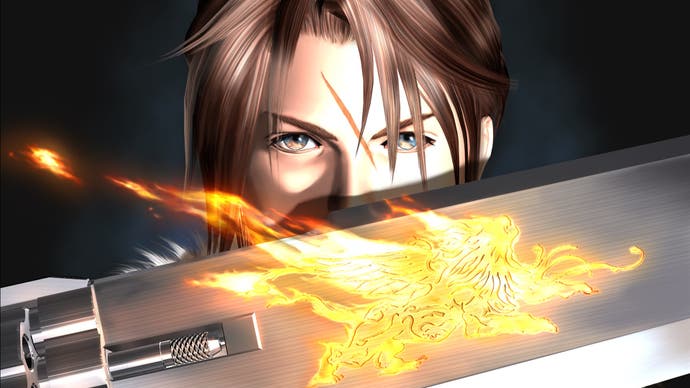 You might already own multiple copies of the Final Fantasy games across every Sony console imaginable, the PC and, I don't know, Nokia N-Gage maybe, but prepare to add the Switch versions thanks to the latest eShop sale.
Yep, a big Final Fantasy franchise sale has just got underway, featuring a whole bunch of games from the golden era of the series - plus a few more modern releases.
Included in there is the lowest price so far for Final Fantasy 8 Remastered on the console. Definitely consider that if you need to experience the story of mopey teen Squall and his flying school versus a time manipulating sorceress again. That about sums it up, right?
Anyway, here's the full list:
Aside from Square Enix's long-running RPG series, there are also a handful of other good games on sale at the Switch eShop right now.
Some I'd recommend include cutesy XCOM-a-like Mario + Rabbids: Kingdom Battle for £11.09. There's also nightmarish gothic metroidvania Blasphemous for £9.99 or post-Brexit management game Not Tonight - Take Back Control Edition for £1.94.
---
Even more Switch offers can be found over at Jelly Deals. Give us a visit to find the best power bank for Nintendo Switch, the best value SD card for Nintendo Switch and our top picks if you're after the best Nintendo Switch Lite case for your new console.
---