Spelunky gets daily challenge mode on Steam
Tunnel vision.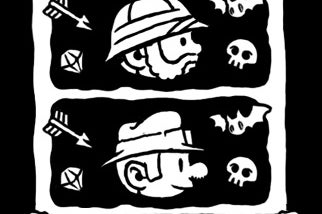 Randomly-generated indie adventure Spelunky will gain a new daily challenge mode exclusive to Steam, developer Mossmouth has announced.
While the challenges themselves will also be randomly generated, each will be the same for every player.
That means you'll be able to try and earn a place on each day's individual leaderboard. Oh, and you only get one shot at each day's challenge.
Spelunky will launch for PC via Steam on 8th August and is already available on Xbox Live Arcade, and is also due for imminent release on PlayStation 3 and Vita.