'Sorry about Christmas' PSN discount rolls out Friday
UPDATE: 10% off code released.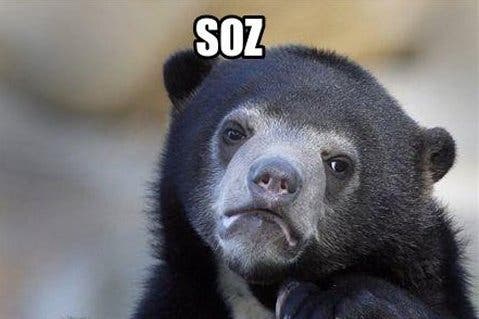 UPDATE 23/1/15 9.50am: PlayStation UK has released the 10% off PSN discount code, which is valid for use from now until 9am UK time on Monday, 26 January.
The UK code is: T6R3KB529K
The Irish code is: C4EFQJ4KFB
A list of codes for other European countries can be found over on the EU PlayStation blog.
ORIGINAL STORY 20/1/15 3.30pm: Attention PlayStation Network members: you can claim your 10 per cent 'sorry about Christmas' discount from Friday this week.
Sony isn't sorry that your Christmas was awful - that was granddad's fault. Sony's apologising because PSN was down for extended periods of festive time, so I looked stupid in front of my family because I couldn't get Netflix to work on PS4.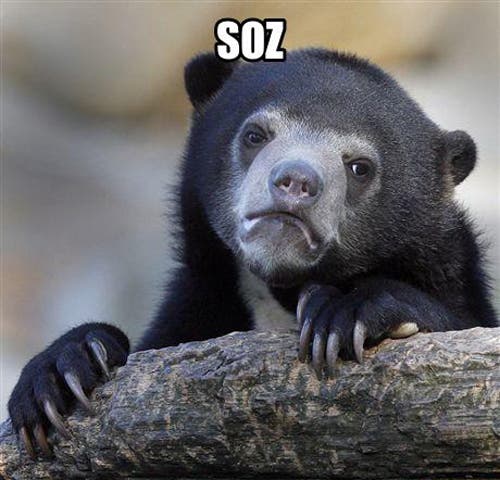 The PSN discount begins 9am "local time" 23rd January, according to the European PlayStation blog, and ends 9am local time 26th January. The code will be shared on the PlayStation Store and PlayStation Twitter feed.
"Simply use the promotion code for a one-time 10 per cent discount off eligible items in a total cart purchase in PlayStation Store on PS3, PS4 or via store.sonyentertainmentnetwork.com."
Note "eligible items"; "hundreds of thousands of items" are included - games, films, blah blah blah - but not necessarily everything will qualify. Subscriptions don't count, nor do pre-orders, and nor do transactions made on Vita, PlayStation TV or PSP.
Meanwhile, the five-day PS Plus subscription extension for members begins rolling out today. You'll get an email.