Sony to cut 10,000 jobs - report
6% of its global workforce to be let go in cost-cutting drive.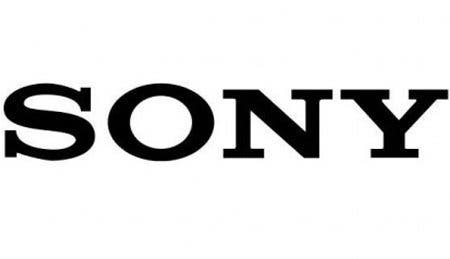 Sony is planning to cut six per cent of its global workforce - around 10,000 jobs - in a major restructuring drive, according to a number of Japanese news reports.
As detailed by the Associated Press, the redundancies will play out over the next 12 months and form part of incoming CEO Kaz Hirai's strategy to return the electronics giant to profit.
It's not known what departments will be worst hit.
Sony hasn't yet confirmed the news but is expected to hold a press conference on Thursday.
The company's recent financial troubles have been well documented - it announced massive losses of £1.3 billion for its last financial quarter.
It blamed its recent downturn on floods in Thailand disrupting manufacturing, the "deterioration in market conditions in developed countries" and "unfavourable foreign exchange"