Sony is turning free-to-play FPS mega-hit CrossFire into a movie
With a script by The Strain co-author Chuck Hogan.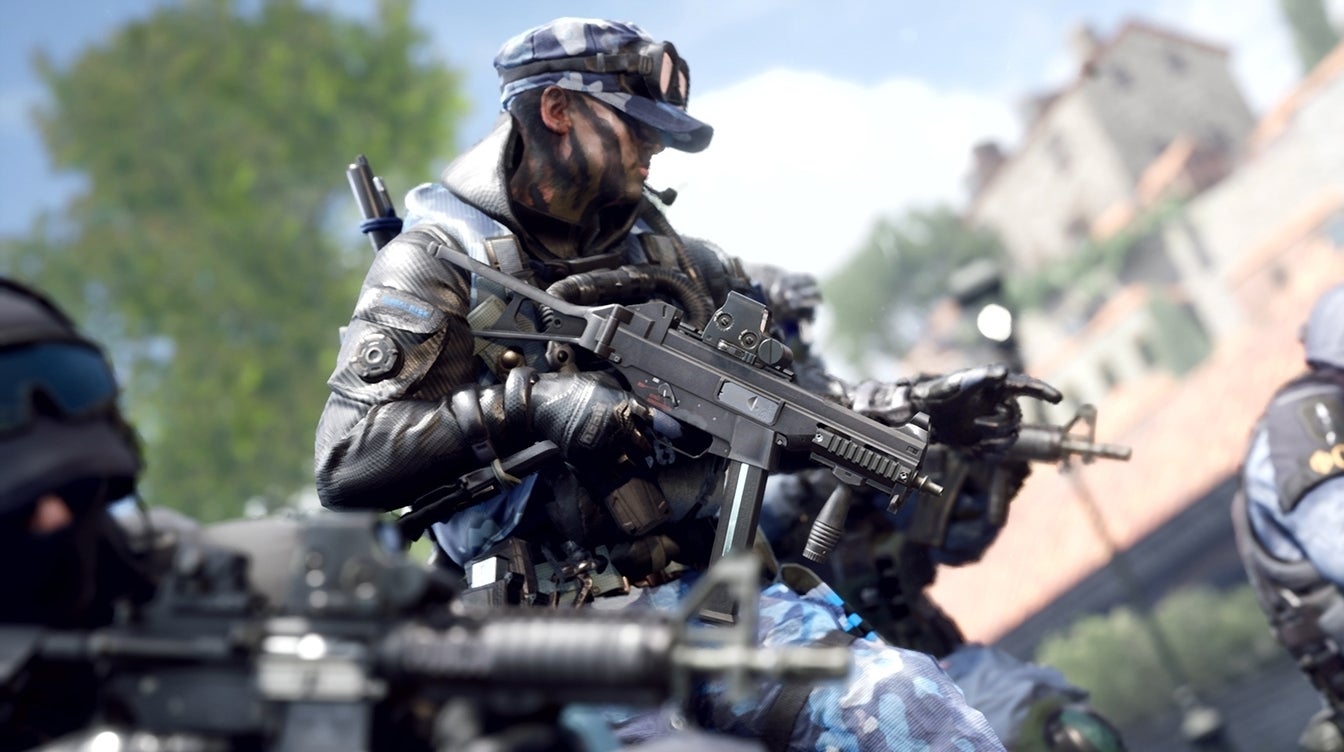 Sony Pictures, which is already in the process of adapting Monster Hunter and Uncharted for the big screen, has a new video game movie in the works based on developer Smilegate Entertainment's massively popular free-to-play FPS CrossFire.
Although CrossFire isn't exactly a household name in the west, it's absolutely huge in China and Southeast Asia, having amassed over 650 million registered players since its initial launch in 2007, making it one of the most played PC games in the world. It's primarily known for its Counter-Strike-like competitive multiplayer mode, in which two teams - representing mercenary corporations Black List and Global Risk - race to complete different objective-based scenarios.
A new instalment, CrossFireX, is scheduled to arrive on Xbox One later this year, and Smilegate has drafted in Alan Wake and Control studio Remedy to create its single-player story campaign, which should help raise the series' profile in the west.
According to Variety, Sony's CrossFire movie will be co-produced and co-financed by Tencent Pictures, and features a script by Chuck Hogan, who, among other things, co-authored The Strain trilogy with Guillermo del Toro. Producer Neal H. Moritz - responsible for the likes of the Fast and Furious series and the recent Sonic the Hedgehog movie - is onboard too.
As it happens, Moritz has been attached to the project for quite some time, with Smilegate originally announcing it had teamed with the producer and his Original Film production company back in 2015 - although little has been heard of its progress in the interim.
There's no word on a director for the CrossFire movie just yet, and so, unsurprisingly, no hint of a release date. As such, it'll almost certainly arrive some time after Sony Pictures' Paul W. S. Anderson-helmed Monster Hunter adaptation, which launches on 4th September this year. Whether it'll manage to beat Sony's beleaguered Uncharted movie - which is now on its seventh director - to cinemas though is anyone's guess.