Sony expects 5m PlayStation 4 sales before April
More than a million per month.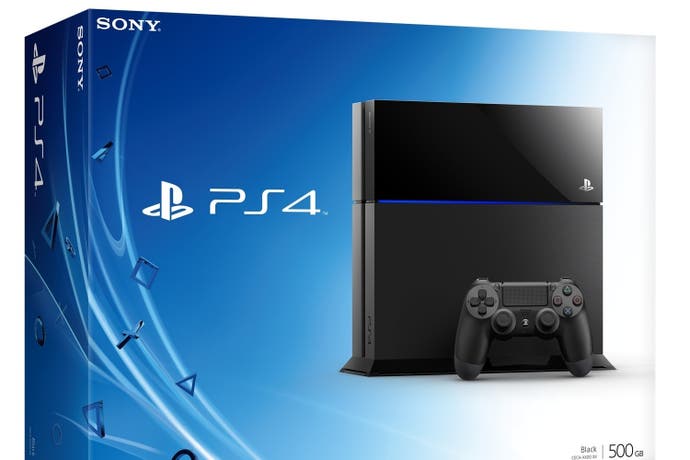 Sony hopes to shift five million PlayStation 4 consoles before the financial year's end, the company has announced.
Games boss Andrew House revealed the sales target during Sony's Tokyo Game Show 2013 keynote this morning, attended by Eurogamer.
Five million sold before 31st March 2014 means the company expects to sell at least a million units per month from the console's initial launch in North America on 15th November.
PS4 arrives a little later in Europe, on 29th November, and won't launch in its homeland of Japan until 22nd February 2014.
Microsoft has yet to gaze into its own crystal ball and predict Xbox One numbers. Wii U, launched almost a year ago in November 2012, had sold 3.61 million units as of the end of June.