Sony announces new mobile studio ForwardWorks
Will use PlayStation IPs for "full-fledged game titles".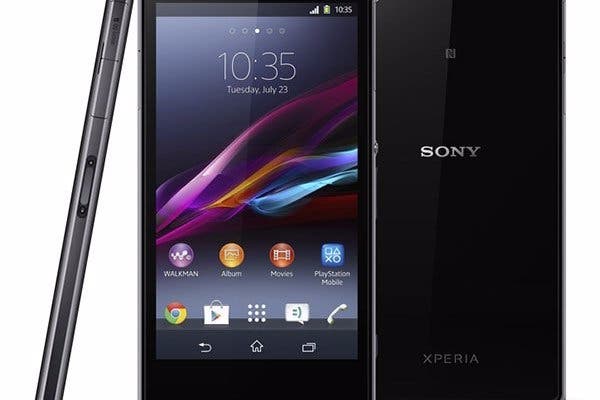 Sony is launching a dedicated mobile game development studio entitled ForwardWorks.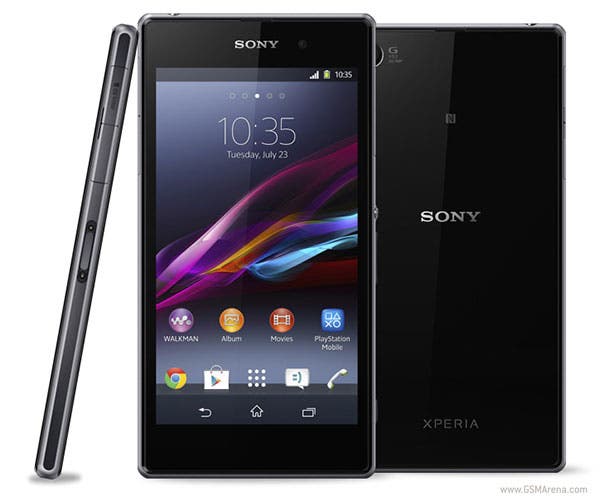 Beginning operation on 1st April, ForwardWorks is based on Tokyo and will be courting the Japanese and Asian markets - at least initially. It will also be making games using PlayStation-exclusive IPs, though these have yet to be announced.
"ForwardWorks will leverage the intellectual property of the numerous PlayStation dedicated software titles and its gaming characters," Sony stated in its announcement. "The company will aim to deliver users with opportunity to casually enjoy full-fledged game titles in the new filed of the smart device market."
Sony further noted that by "smart devices" it means Android and iOS.
The new studio's board of directors includes president of Sony Computer Entertainment Andrew House, along with SCE Japan / Asia president Atsushi Morita.
This isn't Sony's first stab at the mobile market, as the company previously launched its PlayStation Mobile initiative to get developers to make cross-compatible titles for Android devices and Vita. Sony eventually shuttered the program last year as it never really took off. Perhaps this new, more focused approach will be more successful.