Sony announces new Invizimals adventures for Vita, PS3
The beast of both worlds.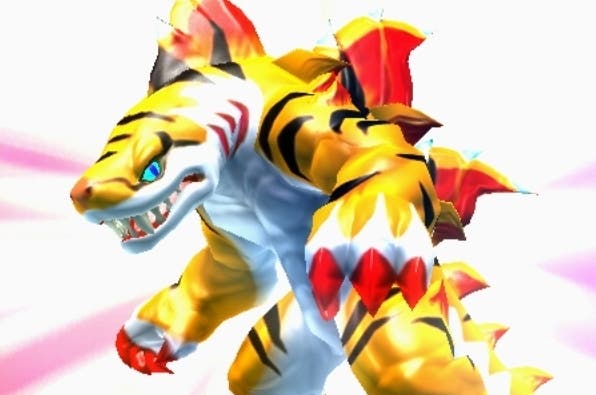 Sony has announced a pair of Invizimals games starring its brood of augmented reality monsters.
Invizimals: The Alliance for PlayStation Vita and Invizimals: The Lost Kingdom for PS3 will both be available sometime later this year.
Each game marks the Invizimals' first appearance on either platform. The series was previously a success with younger gamers on PSP, for which a trilogy of games have already been released.
The Lost Kingdom appears to be a more straightforward adventure game, rather than the AR-fuelled fighting of the series' handheld versions. There will be some interconnectivity between the two versions for battling and trading critters, however.
Footage from both games lies just below.