Sonic 1 included in Sonic Generations
Mega Drive original only in 360/PS3 version.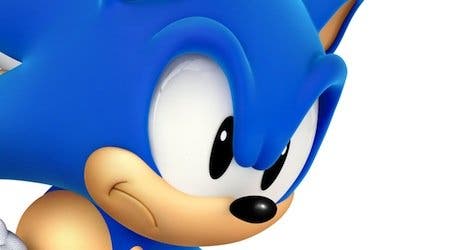 Upcoming Sega platformer Sonic Generations includes the original Mega Drive Sonic the Hedgehog game as an unlockable extra, the publisher has announced.
As detailed on the Sega blog, you'll need to earn enough points by progressing in the main game to buy it from the game's Skill Shop.
The blog post states that it's only available in the PlayStation 3 and Xbox 360 versions - bad luck PC/3DS patrons, it seems you're out in the cold.
Dry your tears though, PC users. Steam recently announced you'll get free downloads of Sonic 3D Blast and Sonic 3 & Knuckles if you pre-purchase ahead of release.
Sonic Generations races out of Sega HQ on 4th November.