Some retailers confirm they won't get more PS5 stock until 2021
But there might be one more chance to buy a PS5 before Christmas.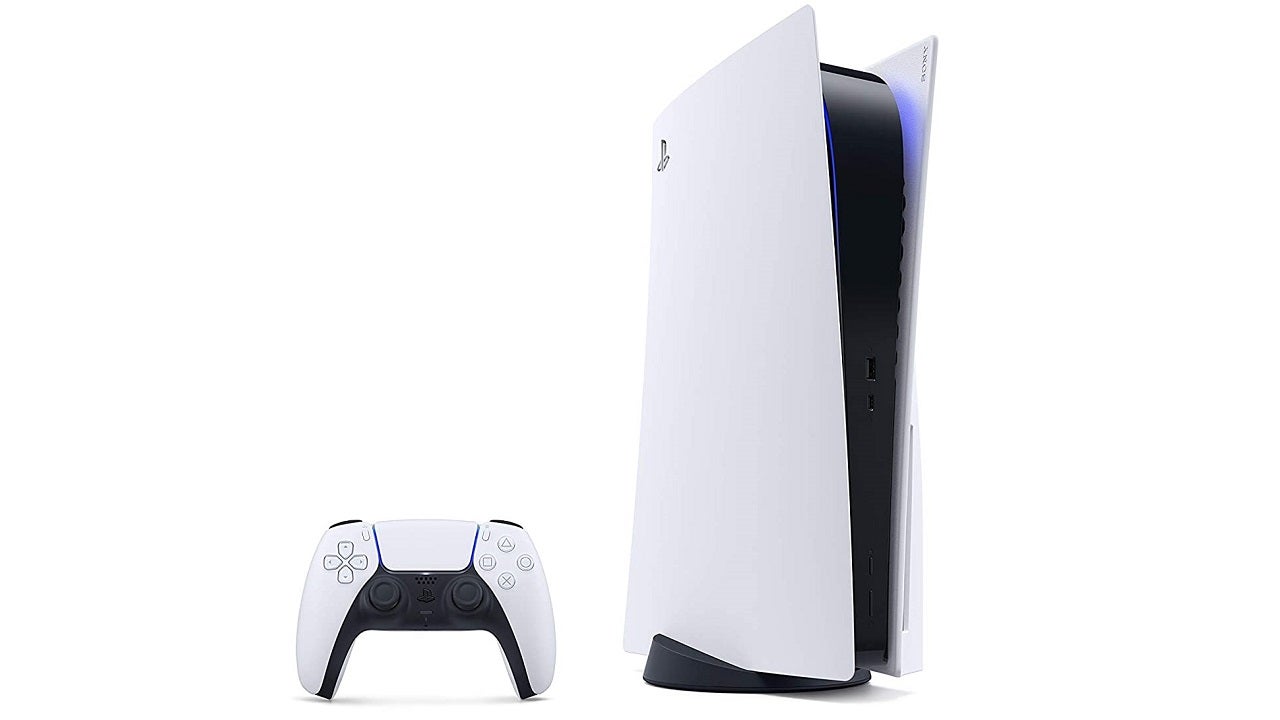 A number of retailers in the UK have confirmed that they won't be receiving more PS5 stock this year - and it'll be early 2021 when the next batch of consoles will be made available to buy.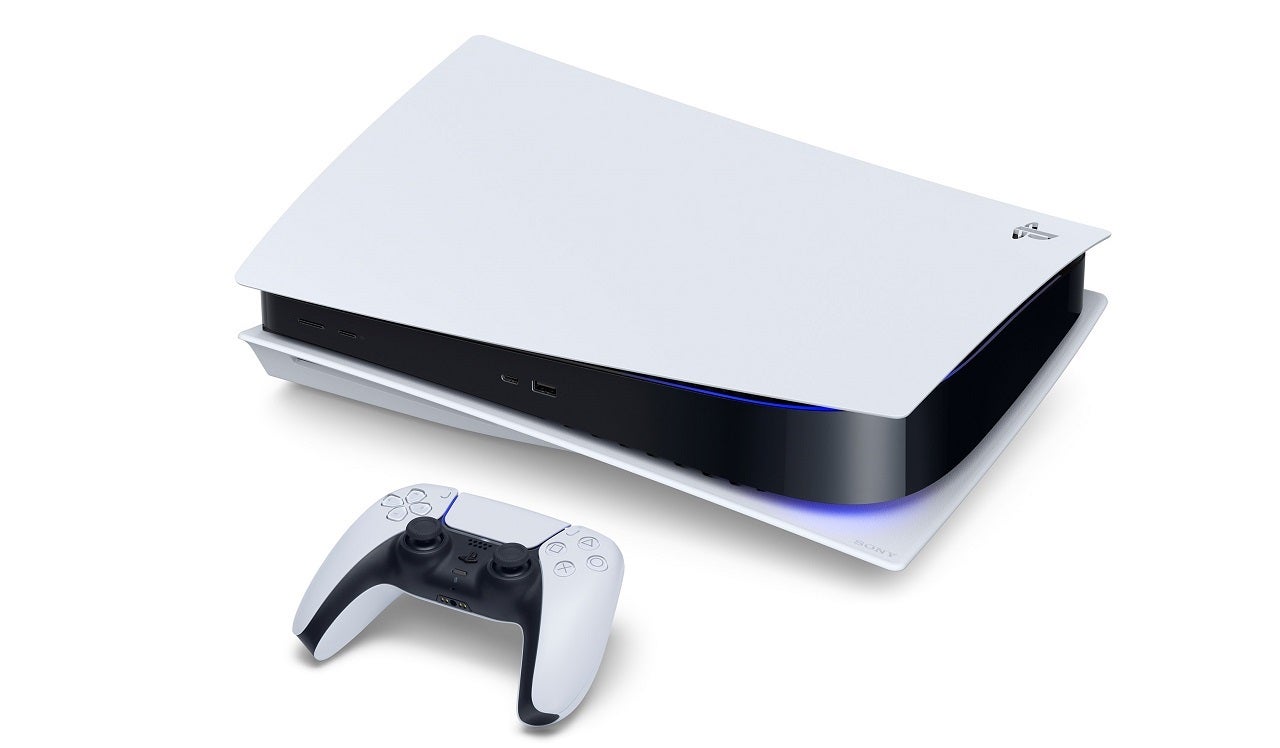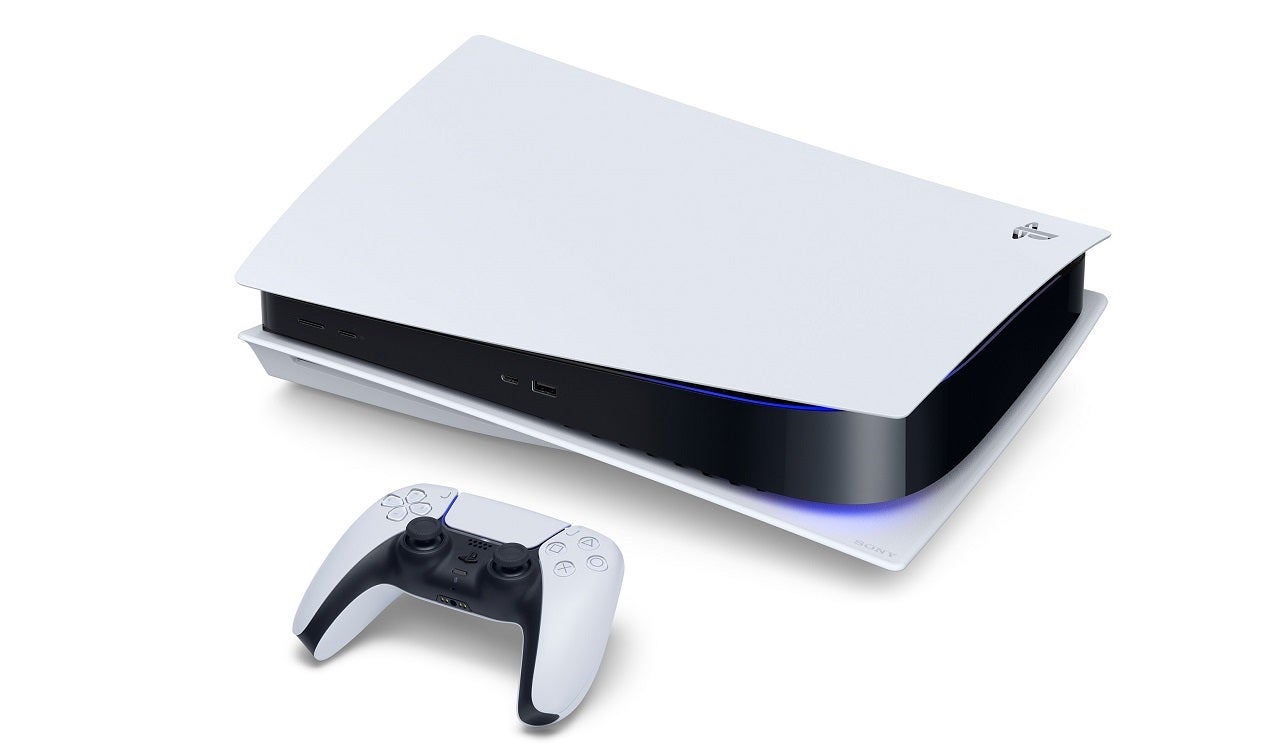 Argos has updated their PS5 store page with a straightforward message that reads: "Sorry, PlayStation 5 is currently unavailable. We will not have any further stock for the rest of 2020".
It's a similar story over at Smyths Toys, where the PS5 listing states that "all stock is now allocated and pre-orders will be fulfilled by December 18th". Below that, you can also see that the store isn't expecting any more PS5 stock until January 2021.
And then there's Asda, who confirmed on Twitter that more PS5 stock would not be arriving until after Christmas.
Hi, I can confirm we won't be getting any more stock of the PS5 until after Christmas. Thanks, Neha :)

— Asda Service Team (@AsdaServiceTeam) December 7, 2020
It's not all dire news if you're still hoping for a chance to secure a PS5 before the year is out, though. Sony has already stated it's working hard to get more consoles into stores in 2020 and it's been suggested that these could arrive by the week commencing 14th December.
This is mostly from wild speculation that's been bouncing around the internet, however, so definitely don't consider it a guarantee. Nevertheless, you may want to keep an eye on our page that's tracking where to buy the PS5 next week.
The hunt for PS5 stock - from pre-orders to launch day - has been an almighty nightmare for most. Retailer websites have crumbled under the demand or seen their allocations vanish in a matter of seconds by bots or scalpers. Some have even had consoles stolen, deliveries go missing, or had their console replaced with bricks. It doesn't look like demand is slowing either, so expect these difficulties to stick around for some time yet.
To give yourself a better chance at nabbing a new console, though, do give Jelly Deals a follow in Twitter. While we can't be around 24/7, we will be sharing any PS5 stock updates as and when we spot them!