Amazon customers with missing consoles offered new PS5 stock
With a deadline to accept by this weekend.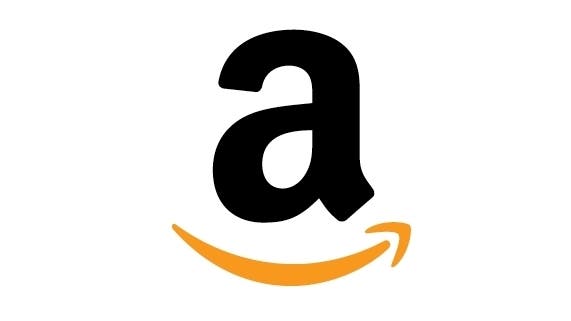 Amazon has begun contacting customers hit by its launch day missing-presumed-stolen PlayStation 5 disaster, and is offering a priority order for a replacement.
But because all affected orders were mass-refunded last week, this will now mean ensuring payment details are up to date and accepting a new £449.99 charge.
One affected customer - Push Square managing director Anthony Dickens - shared the email he received from Amazon via Twitter. In the message, Amazon gives a deadline of 23:59 UK time this Saturday, 5th December to accept.
You'll need to contact Amazon via its website livetext or phoneline to sort this (affected customers should already be familiar with those!). After that it should be job done, and there's no need to put in a new order via Amazon's website or sit and wait around for whenever new stock actually goes on sale.
"Please note that this offer is solely for the purpose of replacing the PlayStation 5 that you ordered," Amazon's email reads. "It cannot be transferred to another customer and cannot be used to purchase additional units of the PlayStation 5."
I've just heard from a couple of the customers I've been speaking with over the past few weeks who have also received similar emails from Amazon. If you're an affected customer, it's worth checking to see if you've received one too. And if you're left waiting, do let us know.
Amazon previously pledged to "put it right" for all affected customers after shockingly widespread claims of stolen deliveries. One customer even pursued their PS5 order to the depot, where they were told a driver would be sacked.
Earlier this week I contacted Amazon to ask what it was doing to investigate its PS5 launch day issues, and whether it could reassure customers with future orders over the security of their orders. The company has yet to respond.