SNK 40th Anniversary Edition gets 11 free new games today
And they're bangers.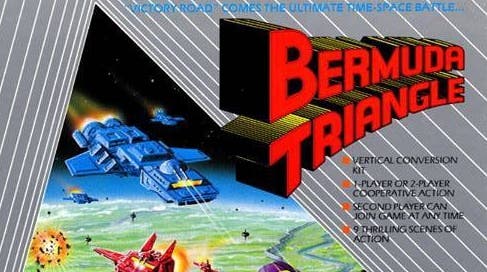 The Switch's SNK 40th Anniversary Collection has just had its planned batch of free games drop, with 11 new titles now available for the compilation.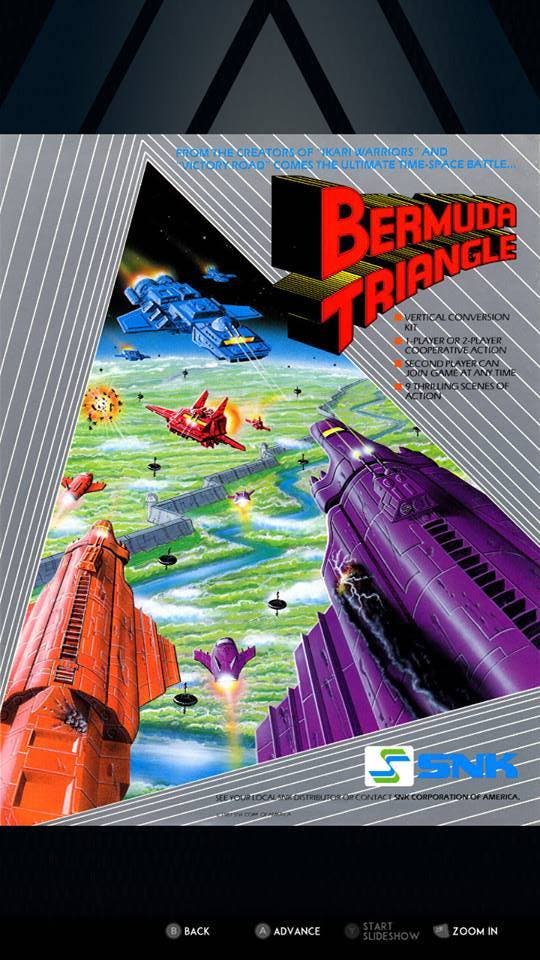 Nine of them - Munch Mobile, Fantasy, Sasuke vs. Commander, Chopper I, Time Soldiers, Bermuda Triangle, Paddle Mania, Ozma Wars and World Wars, to be precise - are available as a patch, while another two - Beast Busters and SAR: Search and Rescue - have to be downloaded via the eShop as a free add-on, thanks, it would seem, to their more graphic content.
It's an excellent addition to what's already an outstanding compilation - I wrote a little last month upon its release about what it is that makes SNK 40th Anniversary Collection a new standard for classic gaming compilations.
These new games are a pretty stellar batch, too - Fantasy is a quirky, joystick-only action game complete with charming voice samples (not a bad achievement back in 1981), while SAR: Search and Rescue is a brilliantly schlocky twin-stick shooter that shamelessly apes Aliens, a straight-to-video gorefest complete with an enjoyably grubby soundtrack. I played it for the first time this morning, and I'm already a little bit in love.
And another quick sidenote - if you're playing this, the recently released Flip Grip is pretty much essential, allowing you to play your Switch in vertical 'tate' orientation and unlocking more screen real estate for these classic arcade games. Good golly what a powerhouse the Switch is turning into for fans of games of a certain vintage.