Smart Boy will turn your iPhone 6 Plus into a Game Boy Color
Hyperkin's latest started as an April Fools joke, but...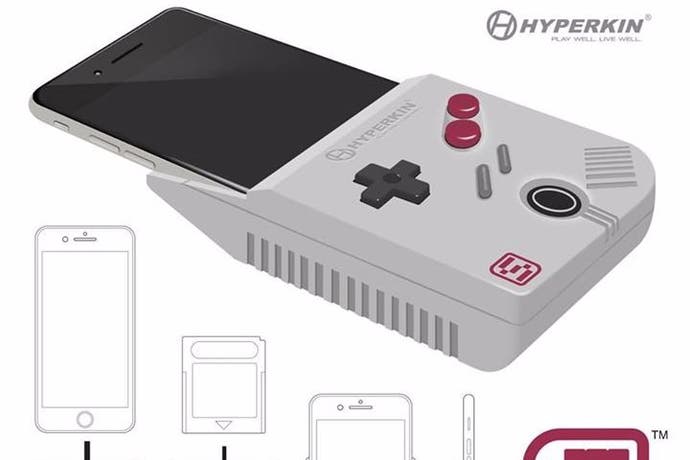 Hardware developer Hyperkin, the folks behind the Retron 5 gaming console, are making a new peripheral that will turn your iPhone 6 Plus into a Game Boy Color.
Dubbed the Smart Boy, Hyperkin's upcoming peripheral to play Game Boy and Game Boy Color games was originally announced on its Facebook page as an April Fools' Day joke. But secretly, it was testing the demand for such a system and fan fervour was so high that the very next day Hyperkin announced that it would actually get cracking on developing this.
"A lot of you were speculating that the Smart Boy is an April Fools' Joke. Well, it sort of was. We 'leaked' it with the initial intent of testing the market, seeing whether or not it should be something we'd actually make, under the guise of an April Fools' Joke," Hyperkin explained.
"Looks like you awesome folks ACTUALLY WANT IT, so the Smart Boy is now in development!" it added. "Thank you all for your enthusiastic responses!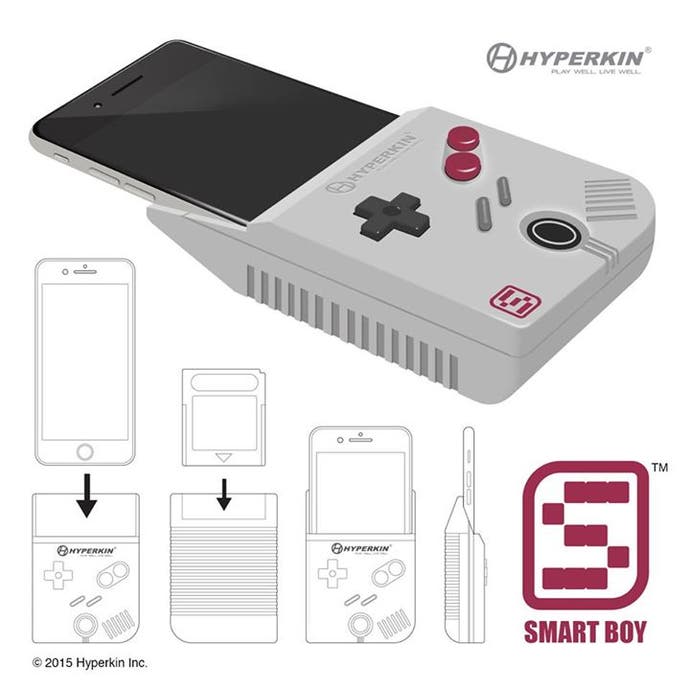 Hyperkin noted that while the Smart Boy is being developed for iPhone 6 Plus, there will be "more compatible smartphones to follow."
Upon its initial announcement, Hyperkin stated that the Smart Boy would include a D-pad, two action buttons, and start and select buttons. It will also include its own battery that can be charged through the phone itself, which should last for roughly five hours.
Our Digital Foundry analysis of the Retron 5 was glowing with Eurogamer contributor Damien McFerran calling it "a clone system actually worth investing in even if your collection of vintage hardware is still in perfect working order."