Skylanders franchise kept alive, but no new game this year
More Imaginators content and toys, plus a mobile spin-off instead.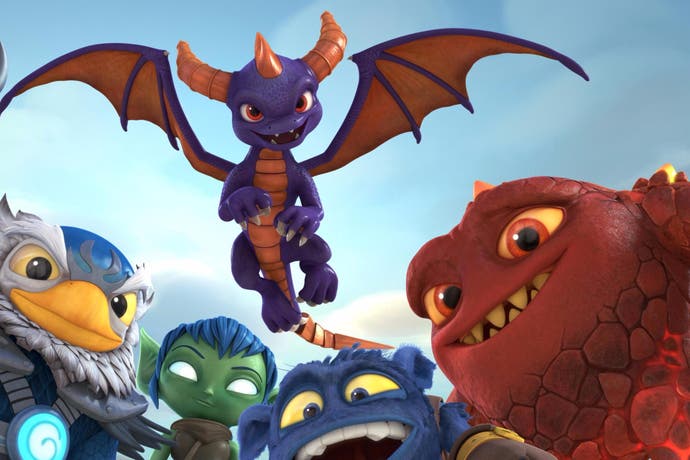 Activision has decided to keep its Skylanders series alive - despite disastrous sales of last year's Skylanders Imaginators.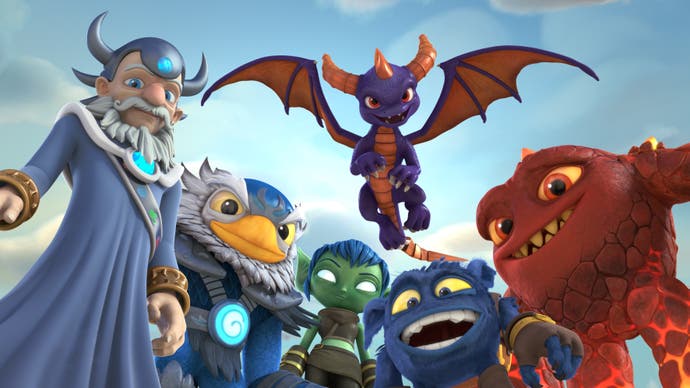 The franchise's fate was previously in doubt, despite it once ranking among the most lucrative gaming series of all time.
Last year's sales were particularly bad in the US, where it managed just 66,000 copies in its launch month and only passed the 100k mark after discounts and Black Friday sales - drastically down on previous installments.
Concern for the series was raised when regular developer Vicarious Visions was moved off the franchise to become another slave studio on Bungie's Destiny, alongside former Transformers team High Moon Studios.
But Activision has elected not to bin the franchise and save it from the plastic Guitar Hero scrapheap. 2017 will instead see more Imaginators content and toys released. Activision previously announced a Nintendo Switch port of Imaginators, too.
A new Skylanders mobile game is also in the works, and the successful Netflix series Skylanders Academy will return for a second season this year. A third season is also being planned.
Skylanders has been saved, then, at least for now - but worries the toys-to-life sector has peaked continue.