Sky Atlantic users can watch The Last of Us at the same time as HBO's premiere
Porta-Bella mushroom.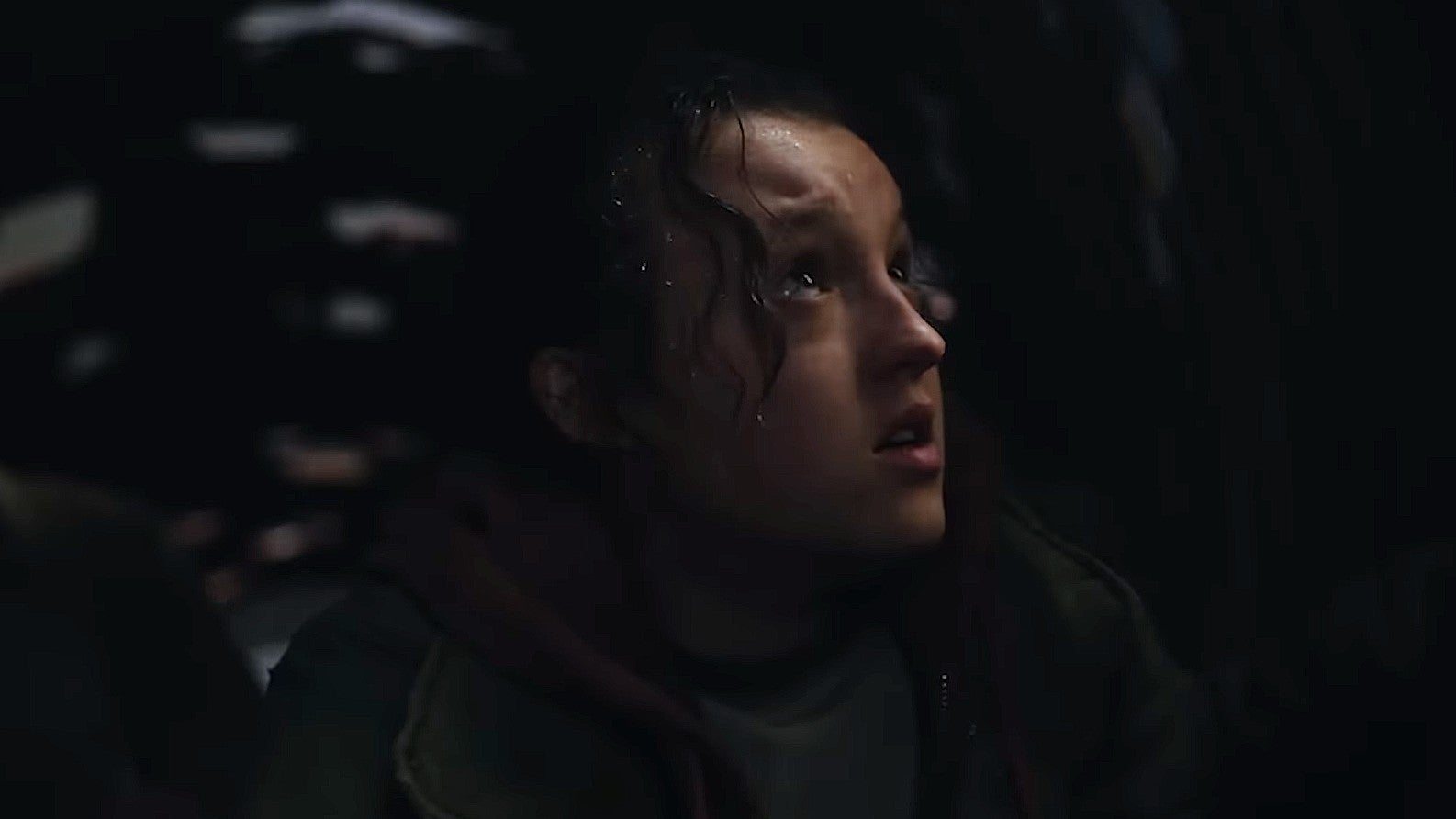 If you are based in the UK and looking forward to the upcoming TV adaptation of The Last of Us, I have some good news - it will be airing on Sky Atlantic at the same time as it does on HBO in the US.
This does, admittedly, make for a rather unsociable hour to be up. If you are in Blighty, it will mean watching the show at 2am.
However, if you are anything like me and a big fan of The Last of Us, this show may well make the eye bags and inevitable reliance on intravenous coffee to get you through the rest of the next day worthwhile.
Additionally, following each episode (the first of which airs on 16th January in the UK), there will be discussions about everything that just happened in the lives of Joel and Ellie thanks to Sky Atlantic's The Last of Us 2am Club. [UPDATE: Sky has confirmed The Last of Us will be available to watch in UHD - thanks, Ishraq!].
If you are less keen to miss out on some well earned shut-eye, the show will of course be available on demand after.
PSA: At 2am on January 16th you can watch #TheLastofUs on Sky Atlantic - the same time it premieres in the US! Who else is gonna stay up? 👀

Join the 2am Club Community to talk about each episode as soon as airs. (Or watch it during less nocturnal hours via @skytv and @NOW) https://t.co/Ipdn0BHy37

— PlayStation UK (@PlayStationUK) January 10, 2023
While there are still a few more days to wait until its debut, the first reviews for The Last of Us are in, and they are looking very positive.
In fact, one has said The Last of Us has "shattered the ceiling for video game adaptions" (of which there are currently many of in the works).
So, will you be joining me and getting up for 2am on Monday?