Shin Megami Tensei 4 delayed until October
What's another month between friends?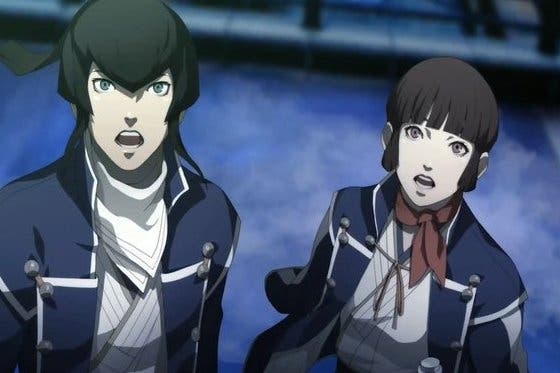 Critically acclaimed medieval JRPG Shin Megami Tensei 4 has had its European release date punted back to late October. The announcement came from publisher Atlus, via its US PR manager, John Hardin.
"We encountered a few last-minute issues specific to the EU version, and we have to fix them," Hardin admitted in an extended tweet. "Given the current timelines for production, it looks like SMTIV won't be out in EU until late October."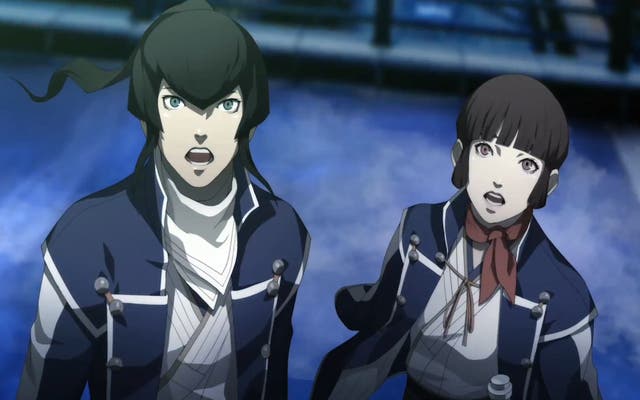 Shin Megami Tensei 4 came out in Japan in May 2013, and America got it only two months after that. It's coming to Europe as an eStore download only, but has still taken over a year to get here. To their credit, Atlus does seem genuinely apologetic about the situation.
"No one likes delays," Hardin continued. "Our fans in Europe have been waiting for SMTIV for a *very* long time, and it pains us to have to move the release date back even further. I have talked to a few of you on Twitter, I've seen the angry posts on Reddit, NeoGAF, Facebook, etc., and wanted to be as direct as I could. We truly feel awful having to say 'wait a little longer' for a game you've been so zealously patient for, but there is no other recourse. We're doing everything we can to get the game out in Europe as fast as we can, so please bear with us."
Matt Edwards gave the game's US release an 8/10 in our review last year. "Does this mean that Shin Megami Tensei 4 is the next evolutionary leap for one of the oldest role-playing series in gaming?" he asked. "Not really - but that doesn't stop it from being an excellent RPG in its own right."
Of course, he also signed off by saying "maybe waiting a little longer isn't such a bad thing", which now makes him seem like some kind of mystical fortune teller.