Shin Megami Tensei 4 trailer reveals first gameplay footage
Third-person exploration, first-person combat.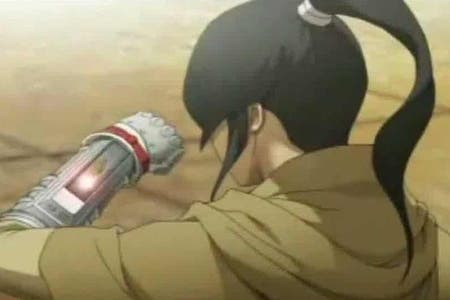 The first footage of Shin Megami Tensei 4 was included as a bonus in the Japan exclusive 3DS RPG Devil Summoner: Soul Hackers. Now, publisher Atlus has revealed the first official trailer to the public which shows off the first gameplay footage of the highly anticipated sequel.
The neon gothic cel-shaded third-person dungeon crawling resembles the last numbered game in the series, 2003's Shin Megami Tensei 3: Nocturne [i.e. Lucifer's Call in Europe, where it came out in 2005]. The combat appears to transpire in first-person in a turn-based system ala the most recent Shin Megami Tensei game, the DS RPG Strange Journey.
Shin Megami Tensei 4 is due on 3DS in Japan next year. No western release has yet been announced, but expect more news on the game to come out of Tokyo Game show this week.