Sherlock Holmes: Crimes & Punishments pinpoints a release date
And get a new trailer.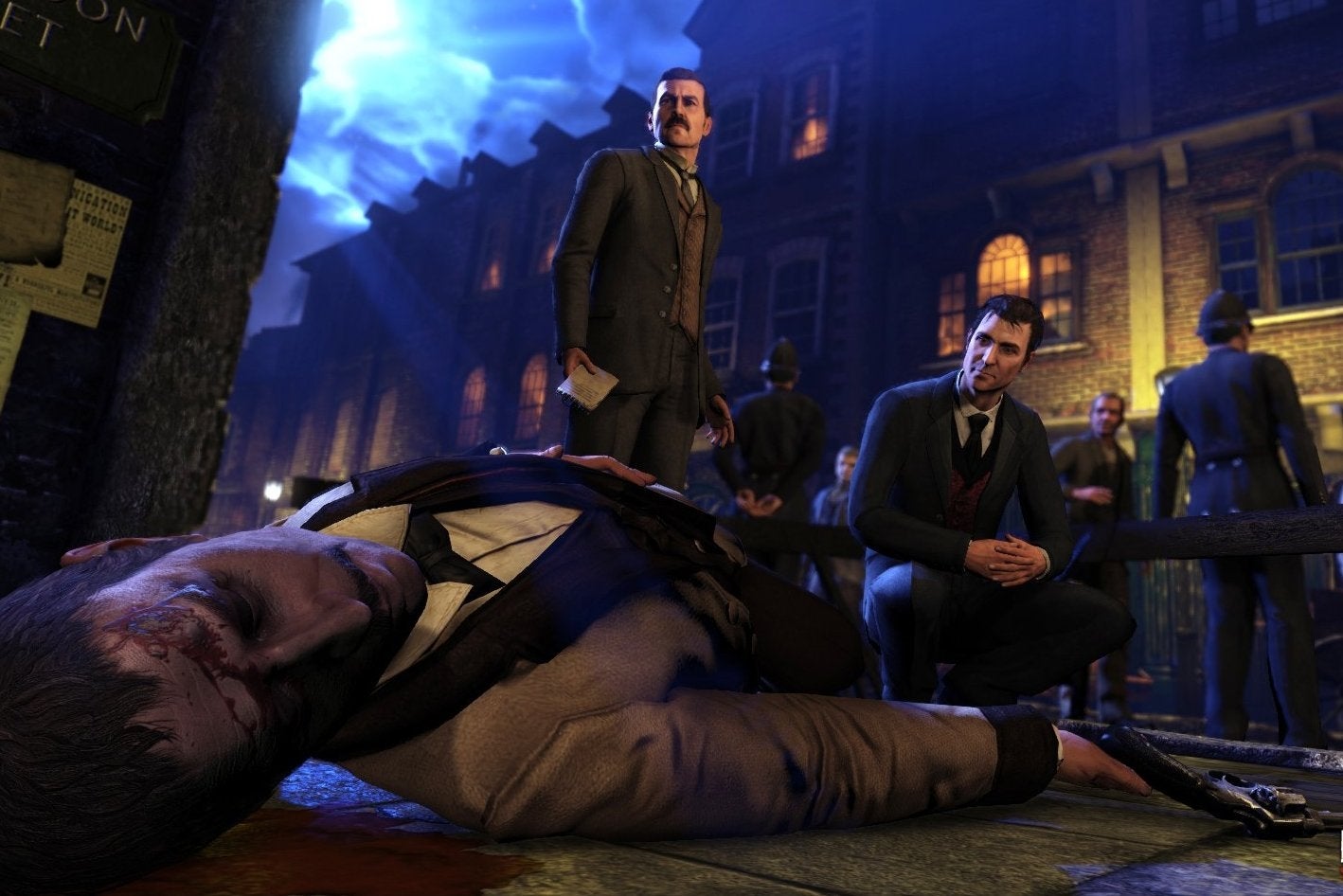 Sherlock Holmes: Crimes & Punishments is due out on 30th September in all territories on PS4, PS3, Xbox One, Xbox 360 and PC, publisher Focus Home has announced.
This is something of a reboot of Frogwares' long-running licensed series. Sherlock's been given a new look, the graphics engine has been upgraded to Unreal Engine 3, and the design has drastically changed.
There are now nine different conclusions to each of the game's six cases, and it's up to players how to deal with each culprit once they've caught them. Do you turn them in to Lestrad, or let them off with a warning? Holmes was always a bit of a rogue with his own sense of moral justice.
For a better idea of how this works, take a look at a 23 minute gameplay video below. Or, if you want fewer spoilers, there's a much shorter trailer if that's more your thing.