UK chart: Shadow of Mordor biggest launch for a game based on Lord of the Rings
Forza Horizon 2 third. Super Smash Bros. 3DS fourth. FIFA 15 still top.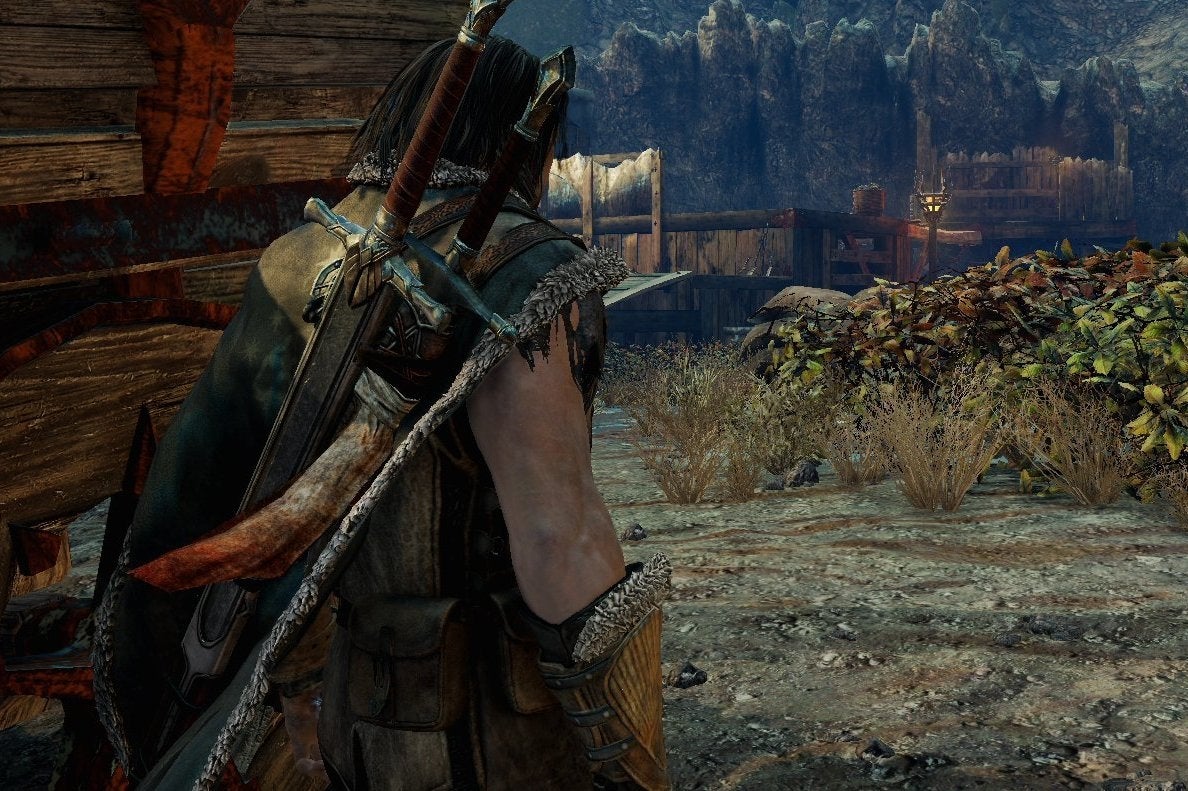 Monolith's open world action game Shadow of Mordor has entered the UK chart in second place with the biggest launch for a game based on The Lord of the Rings in the UK.
Sales are split 56 per cent on PlayStation 4, 41 per cent on Xbox One and 3 per cent on PC. The PlayStation 3 and Xbox 360 versions launch on 21st November.
Official sales data from Chart-Track shows EA's behemoth FIFA 15 still comfortable in first place despite a 70 per cent drop in sales. Remember, Chart-Track does not include downloads.
Meanwhile, Plaground's racing game Forza Horizon 2 steers into third place, with 73 per cent of sales on Xbox One and 27 per cent on Xbox 360. Nintendo's Super Smash Bros. for 3DS is in at four. Bungie's first-person shooter Destiny is fifth after a 30 per cent drop in sales.
The other new entry to make the top 40 this week is Crimes & Punishments: Sherlock Holmes, which made 27th place.
Here's the top 10:
FIFA 15
Middle Earth: Shadow of Mordor
Forza Horizon 2
Super Smash Bros. for 3DS
Destiny
Minecraft: PlayStation Edition
Disney Infinity 2.0
Minecraft: Xbox Edition
Call of Duty: Ghosts
The Sims 4