Shenmue 3's getting a story expansion next week
Tied-y.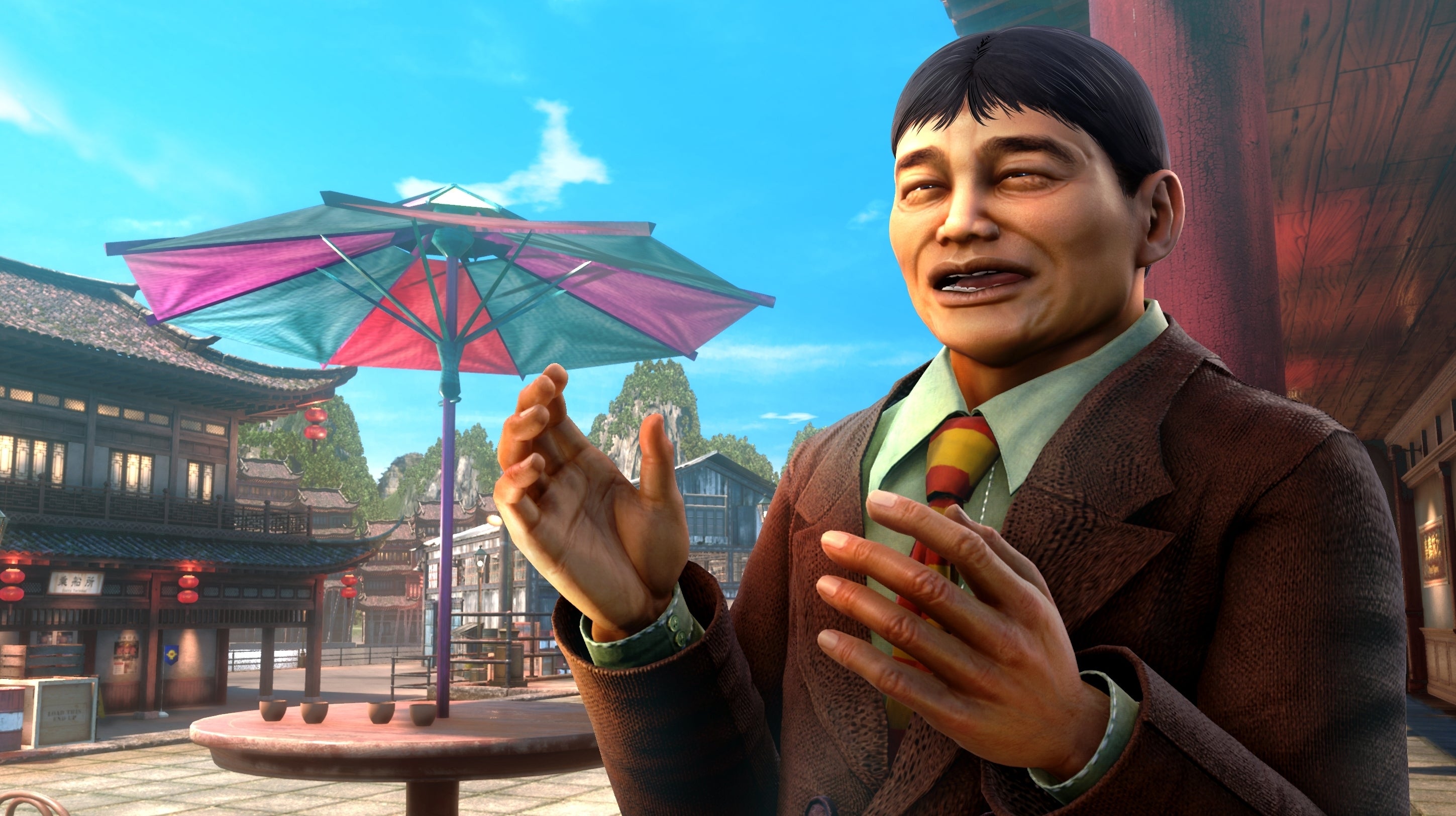 After the release of a running-themed DLC back in January, the second expansion pack for Shenmue 3 is about to arrive, and this one's adding a bunch of quests.
Arriving on 18th February, Story Quest Pack promises "new quests full of mystery, intrigue and action", and will see Ryo "cross paths with a familiar face from the past, Shuqin Zhang, and quickly become embroiled in a new escapade where nothing is as it seems". That's about as vague as it can get, but at least there are a few screenshots.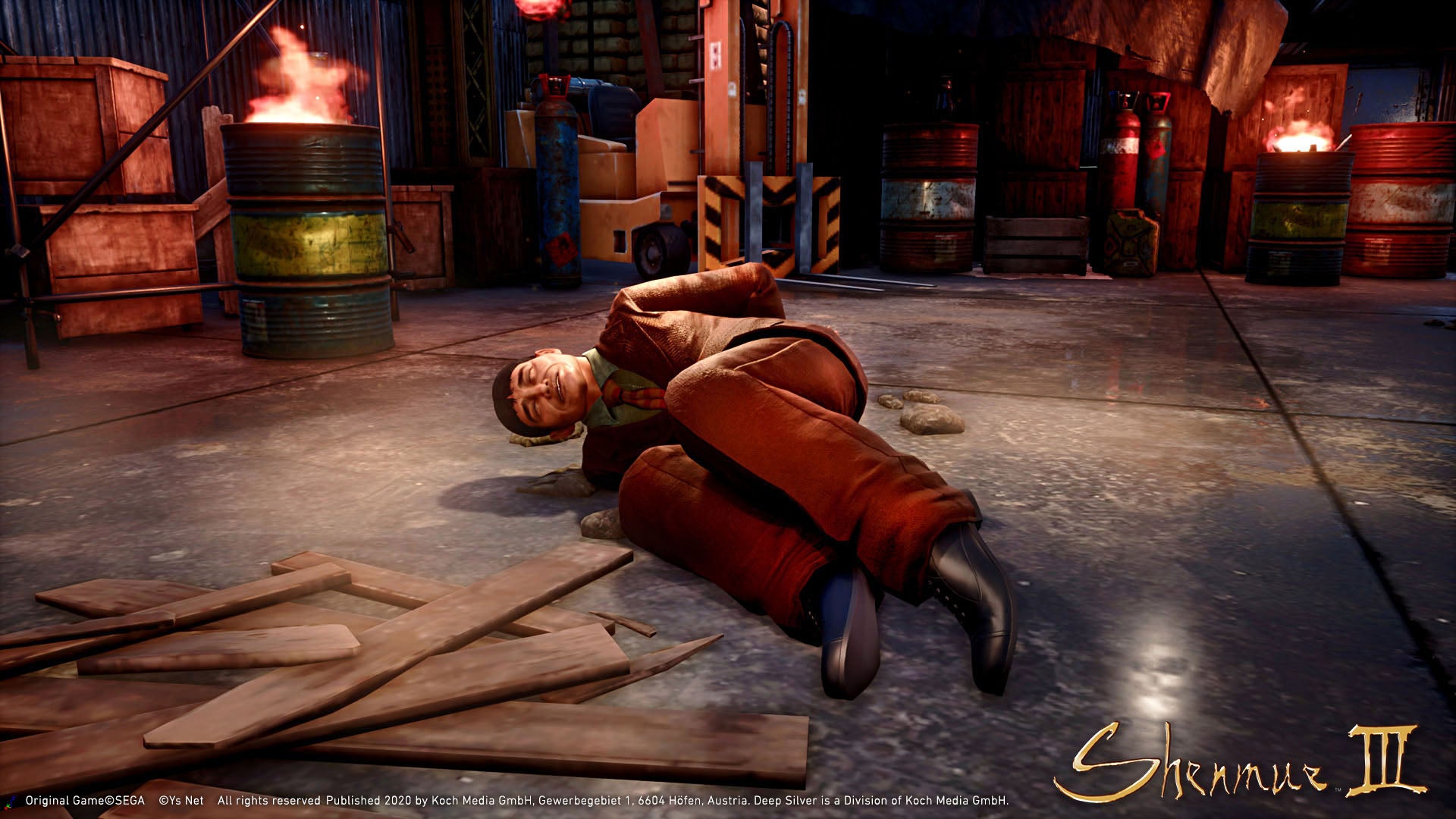 If you want to pick up the DLC pack, it'll set you back £4.99 through either the Sony Store or Epic Games Store. Those who've already bought the Complete DLC Collection should see the new pack become available automatically on release day.