Shenmue 3's first DLC releases later this month
Endless runner.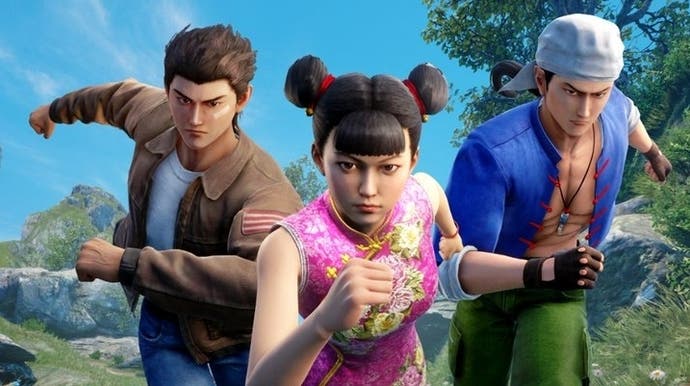 Shenmue 3's first DLC has just been announced - and it's called Battle Rally.
Releasing 21st January, the DLC will offer "fresh gaming activities in a race unlike any other, as contestants engage in head to head battles whilst racing their way through the course." For the first time in the series, players will be able to take on the role of a different protagonist - including Wuying Ren, and Ryo's sparring partner Wei Zhen. And Ryo himself, of course.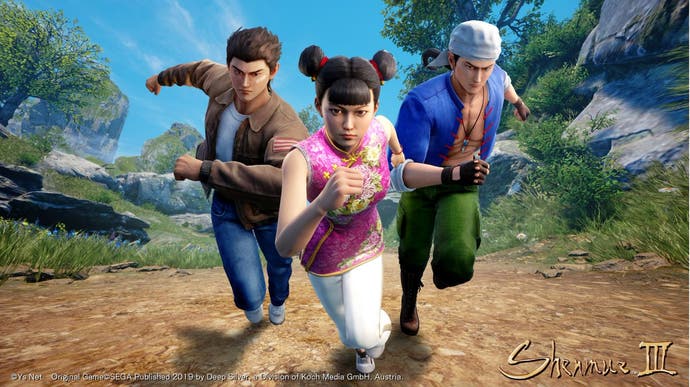 Should this tickle your fancy, you'll be able to pick it up for £6.49 through the Sony Store or Epic Game Store - unless you bought the Complete DLC Collection, in which case the DLC will become available automatically.
While you're waiting for the DLC, I'd recommend checking out Lu-Hai Liang's feature on Shenmue 3's representation of 80s China, which offers a fascinating insight into the accuracy (and inaccuracies) of the game.