Shenmue 3 trademark is a fake, Sega confirms
Surprise!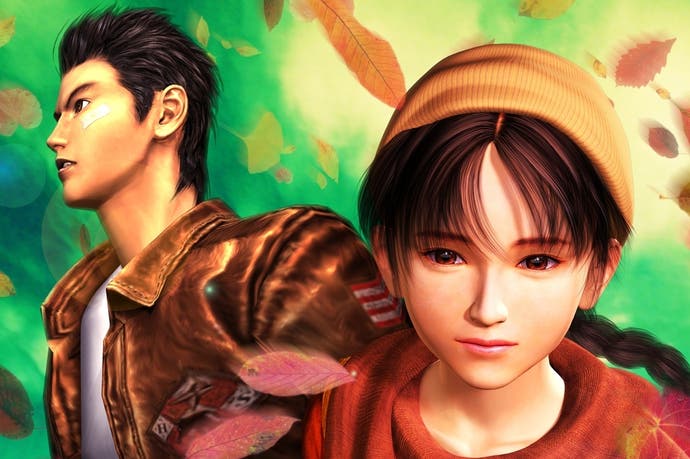 A trademark application for the long-awaited Shenmue 3 is, unsurprisingly, a hoax.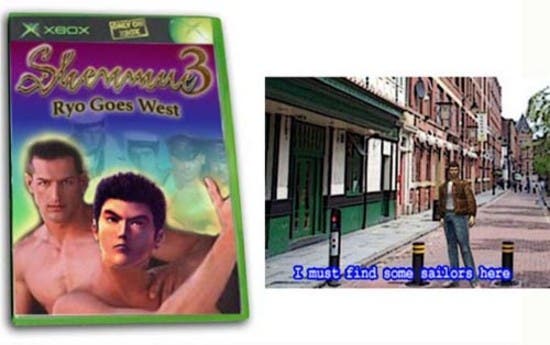 The trademark listing popped up earlier this week and sparked a fresh wave of rumours that the series was getting a revival. Alas, this is not to be.
"Sega has confirmed that the recent application for the trademark of Shenmue 3 is a fake and is looking into the origins of this application," the publisher told Eurogamer.
Its listing within the Office of Harmonization for the Internal Market (OHIM) has now been removed.
Another fake trademark was filed last week too - for Fallout 4. A poorly-constructed teaser site even popped up online around the same time - suffice to say this is fake too.
Rumours of a third Shenmue game have been regularly bubbling up for the last 10 years. But, y'know, don't give up hope.