Shenmue anime announced
Absolute scenes.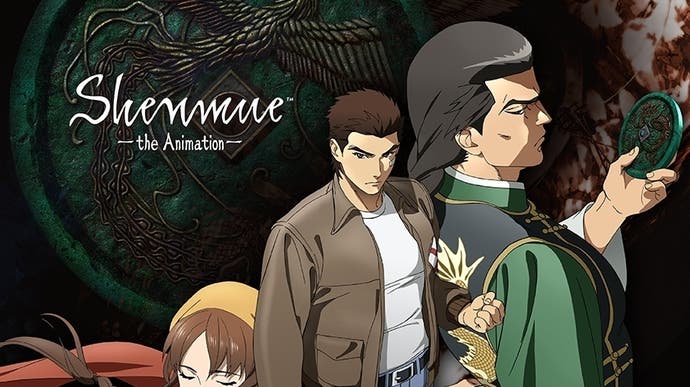 Shenmue is getting an anime.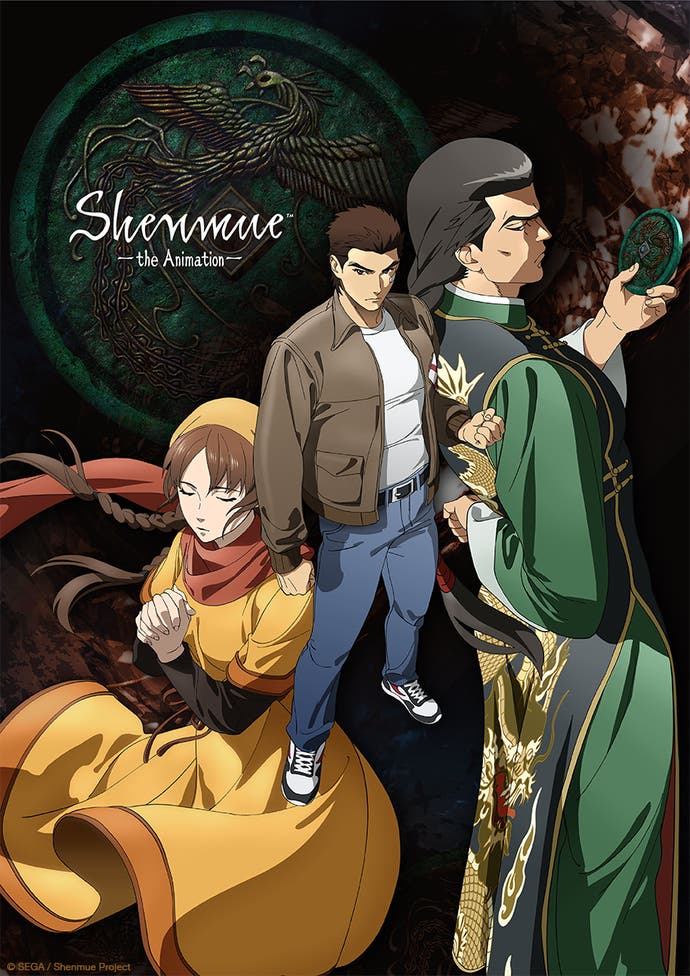 Shenmue: The Animation is a collaboration between Crunchyroll and Adult Swim, and is based on Sega's cult classic 1999 Dreamcast game.
Crunchyroll said to expect a 13-episode series with animation from Telecom Animation Film (Tower of God, Lupin the Third: Part 5). It's directed by Chikara Sakurai (Magimoji Rurumo, One-Punch Man Season 2). Shenmue creator Yu Suzuki is executive producer.
That's pretty much all we know. Expect more information during tonight's online Crunchyroll Expo panel. (Fingers crossed for a forklift scene.)
The Shenmue franchise was thought dead until Shenmue 3 raised $6m on Kickstarter in 2015. The game released in November 2019 - 18 years after Shenmue 2. Our Martin liked it a lot.