Shelter 2 delayed (again) until March
UPDATE: A console port is a possibility, but it will take "some time."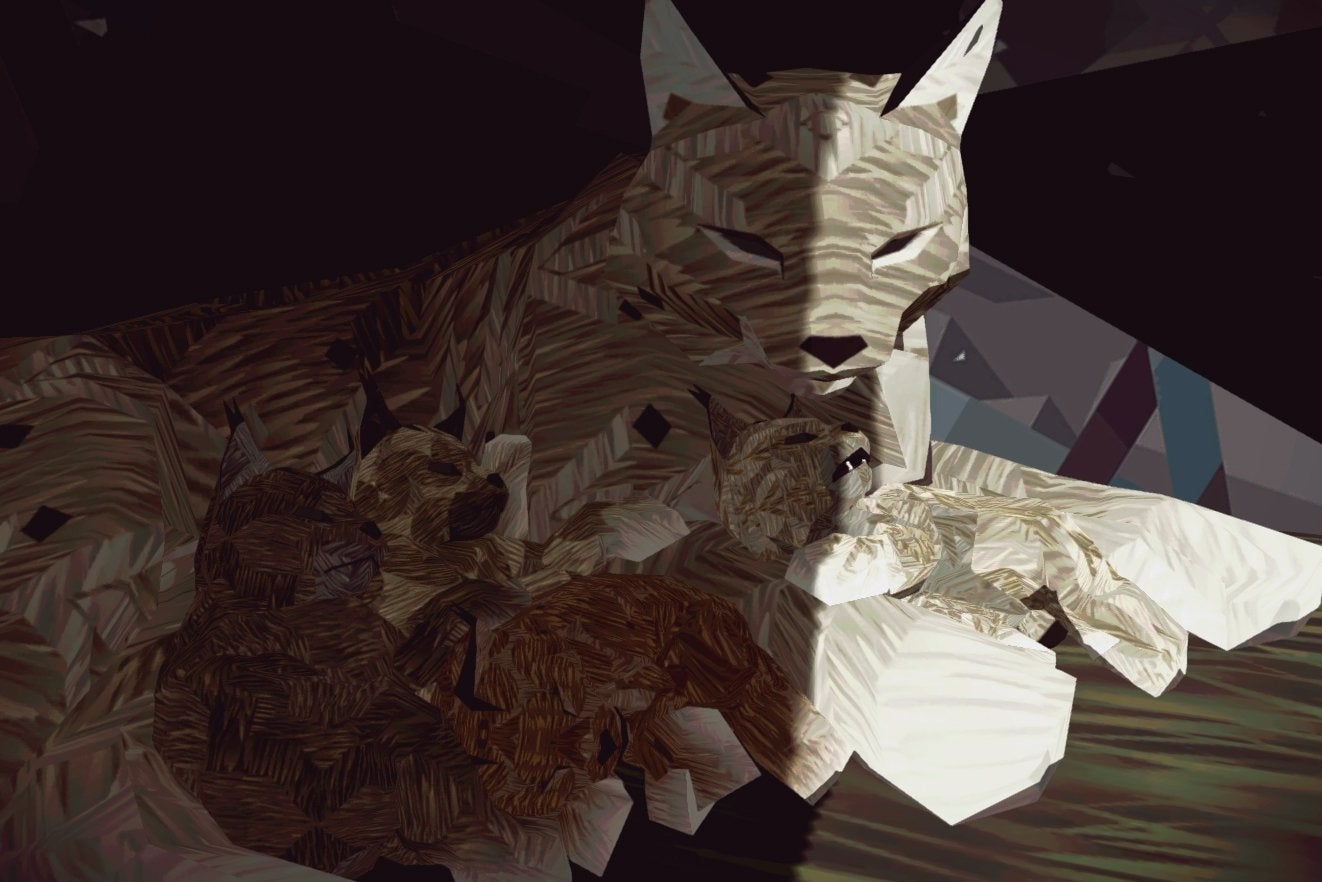 UPDATE 10/02/2015 5.09pm: Shelter developer Might & Delight confirmed to Eurogamer that it's looking into bringing the survival series to consoles, but it could be a while before that happens - if it happens at all.
"We are examining our possibilities to port Shelter to the newest consoles. But it is going to take some time," said Might & Delight producer Joel Danielsson in an e-mail to Eurogamer when asked about the possibility of a console port.
ORIGINAL STORY 09/02/2015 10.56pm: Open-world survival game Shelter 2 has been delayed until 9th March on PC and Mac, developer Might & Delight revealed on the game's Steam page.
Originally slated for an autumn 2014 release, it was already delayed once until February. But we've already waited this long, so what's another month, right?
Shelter 2 puts players in the role of a mother Lynx in charge of raising her cubs in the wilderness, like lynx do. You'll have to hunt prey, protect your kin from predators, make sure they're well nourished and find shelter for your fluffy family.
Take a gander at Shelter 2's adorable, albeit deadly, cast in its latest trailer below.