Lynx-starring survival game Shelter 2 delayed until Q1 2015
Spray it's not pushed back further.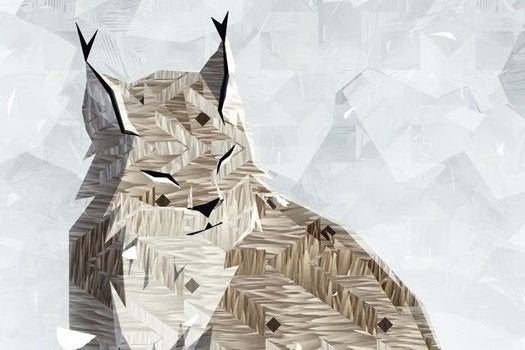 Abstract animal survival game Shelter 2 has been delayed until Q1 2015, developer Might and Delight announced last night.
The open world experience, originally set to arrive this autumn, will now be preceded by another game from the developer set to be revealed soon and released before the end of the year.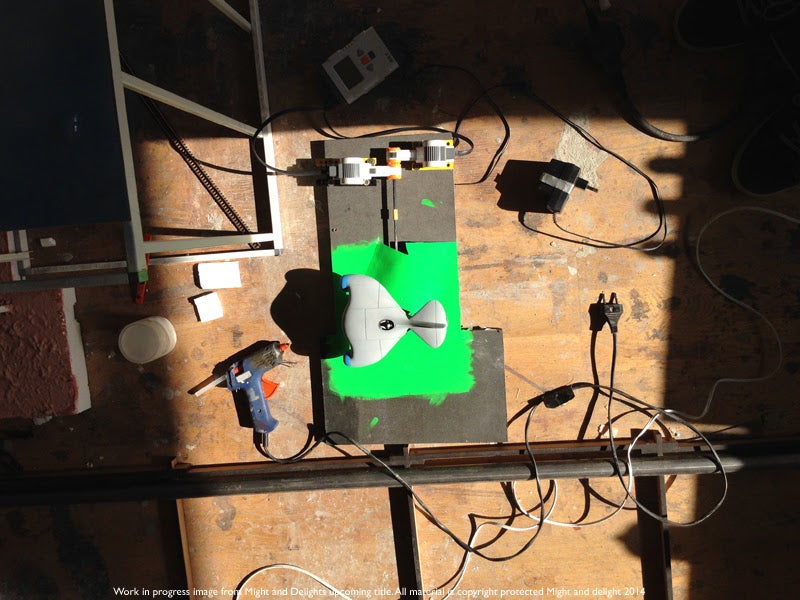 Might and Delight is keeping quiet on what its new game might be, but included this image (right) as a teaser. Is that a bird? A plane? Something to be scanned in via green screen technology? We have no idea.
Thankfully the Swedish studio is being a little clearer on its plans for Shelter 2, which is still very much in production although currently in need of more time to complete.
The game sees you playing as a lone lynx mother attempting to survive and raise a set of cubs in tough conditions. You must hunt to gather food for yourself and your family, make sure they are fed, kept close by and safe from other predators.
"Shelter 2 is in mid production but the process is taking more time than anticipated," Might and Delight explained. "We are experimenting with a type of game that we have never created before, and have been forced to add a couple of months to the schedule.
"We firmly believe that this will give us a good opportunity to polish the game in all its aspects, as well as adding some new elements. We are of course terribly sorry for the delay and the inconvenience it causes."
The original Shelter, released last year, featured a simpler survival experience where you played as a badger.