Animal survival game Shelter 2 reveals first gameplay
February release date now set.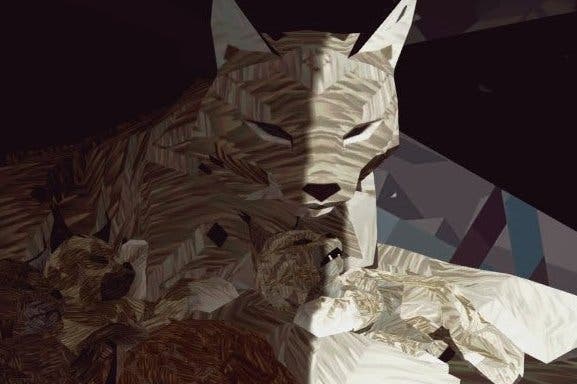 Take two minutes to watch this footage from Shelter 2, an arty animal survival game from indie sudio Might and Delight.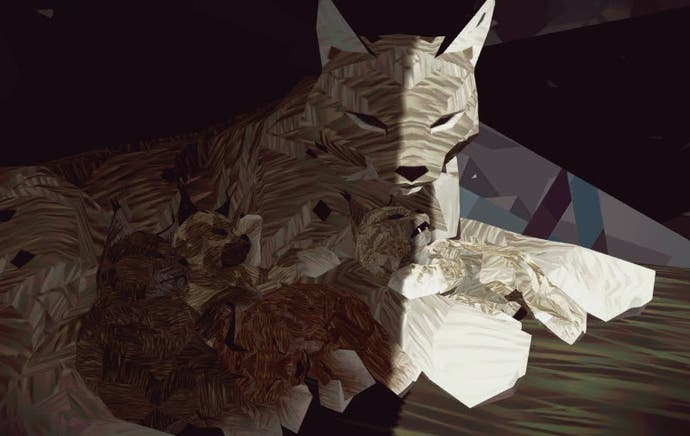 Due for release in February 2015 on Steam, GOG and other digital retailers, Shelter 2 stars a lone lynx mother as she tries to raise a set of cubs.
The footage shows you prowling through the game's patchwork open world in all seasons and weathers, hunting and gathering, sometimes accompanied by your brood of offspring.
You'll need to chase down rabbits and small deer to feed yourself and your young family, and also protect them from other predators.
Previously due to launch this year, Shelter 2 was delayed earlier this month in order to give the game another coat of polish.
Might and Delight's first Shelter game released last year and let you play as a badger.