Shadows of the Damned director's new company signs on with Sony
Will create a "movie-length" new IP "at a reasonable price."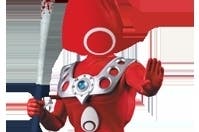 Shadows of the Damned director Massimo Guarini's new multi-studio company Ovosonico has signed on with Sony to create a new IP.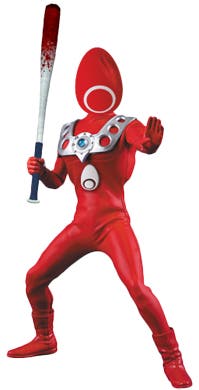 "Ovosonico aims to challenge convention, to push the boundaries further and expand our medium by delivering innovative, emotionally engaging games that deeply resonate with people," said Guarini. "SCE Worldwide Studios Europe understands our vision and we are thrilled to partner with them."
Not much is known about Ovosonico's upcoming debut title other than it's a new IP and will be approximately "movie-length." Back in May Guarini said, "There is so much more to be explored besides throw-away iPhone games and 40-hour long traditional productions. I think the best way for us to achieve our vision is to provide a strong emotional kick, packaged in a movie-length time frame, and sold at a reasonable price."
SCE Worldwide Studios Europe VP Michael Denny added, "It is through working with creative minds such as Massimo Guarini that ensures that the best exclusive games are only available on PlayStation and we firmly believe that this relationship will result in something special."