Server "congestion" remains after Final Fantasy 14 DDoS attacks
"Players may experience extended waiting times when logging in."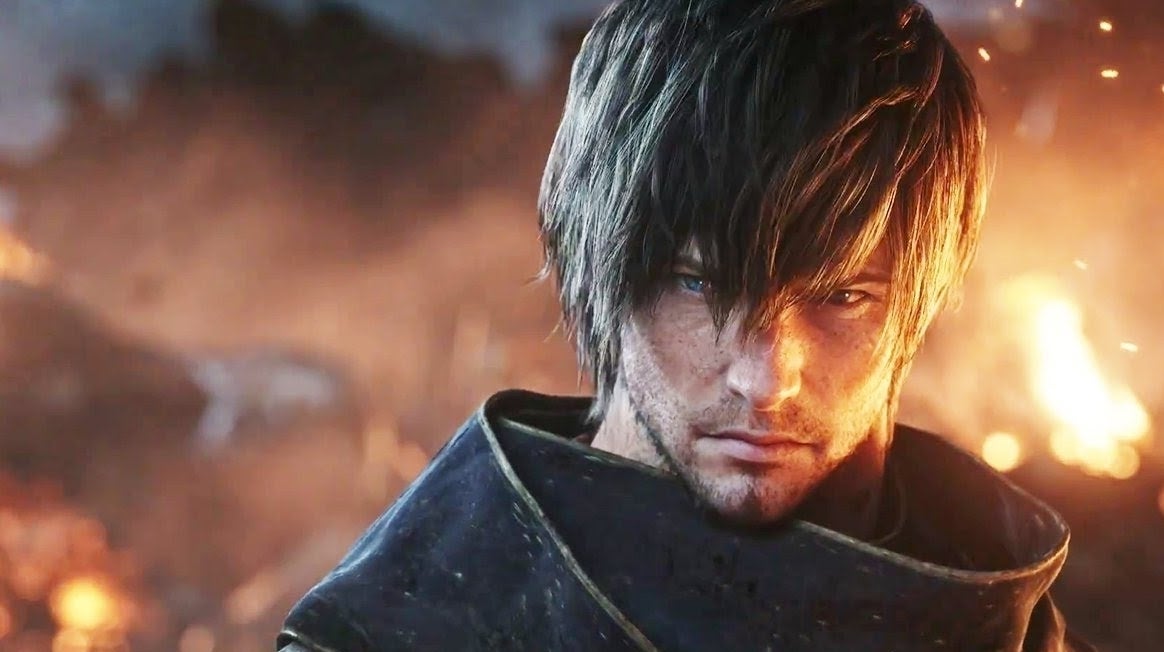 Early access to Final Fantasy XIV's latest expansion, Shadowbringers, went live earlier this week, but a significant DDoS attack on North American servers caused "extended waiting times" for players trying to get an early peek at the new content.
The attack caused a number of access issues, including disconnections from the North America data center Worlds, difficulty logging in, and difficulty accessing, sending, and receiving data from NA data centers.
"During the time below, we experienced network technical difficulties caused by DDoS attacks," an update on the official Final Fantasy XIV website said (thanks, PC Gamer). "Players may have experienced the listed issues as a result, but we are happy to inform that the game can now be played as normal."
Square Enix concluded the post by saying it was continuing "to monitor the situation" and will "work with ISPs to implement countermeasures".
Even now, however, the majority of its Japanese and North American servers are listed as "congested", so you might have to be patient if you're trying to jump on.
"We are currently experiencing high server congestion on certain Worlds," Square acknowledged in a follow-up post yesterday. "We further adjusted server settings from yesterday to additionally increase the maximum number of players that can play on each World. However, certain Worlds have already surpassed this number, and players may experience extended waiting times when logging in.
"Although the login queues may appear to be moving slowly, we have confirmed the queue is steadily moving forward as intended. Should you encounter a login queue, we ask that you wait until you are logged in."
The developer/publisher also suggests that as the new Spriggan and Twintania Worlds in the EU Data Center have more room than other Worlds, players might wish to give them a go instead.
Final Fantasy XIV's latest expansion, Shadowbringers, is set in the First World and the realm of Norvrandt, and marks the first time players will become Warriors of Darkness. It sees the introduction of a new job, Dancer, and a new player race, too, called Hrothgar.