Sega warns of Total War: Warhammer server issues
UPDATE: Hotfixed!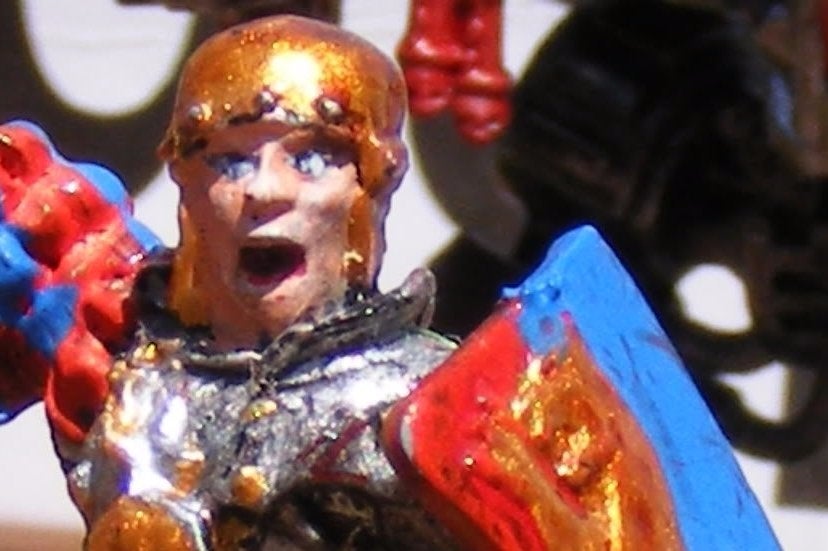 UPDATE 5.55pm: Sega has just said it has now deployed a hotfix to fix the below issue for good. There's an update waiting now that eradicates the issue:
"We've just updated the Steam build with a hotfix to solve these issues, so we recommend you save your game, quit to desktop, and restart Steam to start the hotfix download.
"Once you've got the hotfix, and if you want to play multiplayer, any games you see listed in red are being hosted by people who don't yet have the hotfix, and you'll be unable to join them. Look for listings with black text." "Thanks for bearing with us - and if you read this and haven't yet fired up the game, you can ignore it all!"
ORIGINAL STORY 11.20am: Total Warhammer: Warhammer servers are now live, although a small portion of players are experiencing game crashes.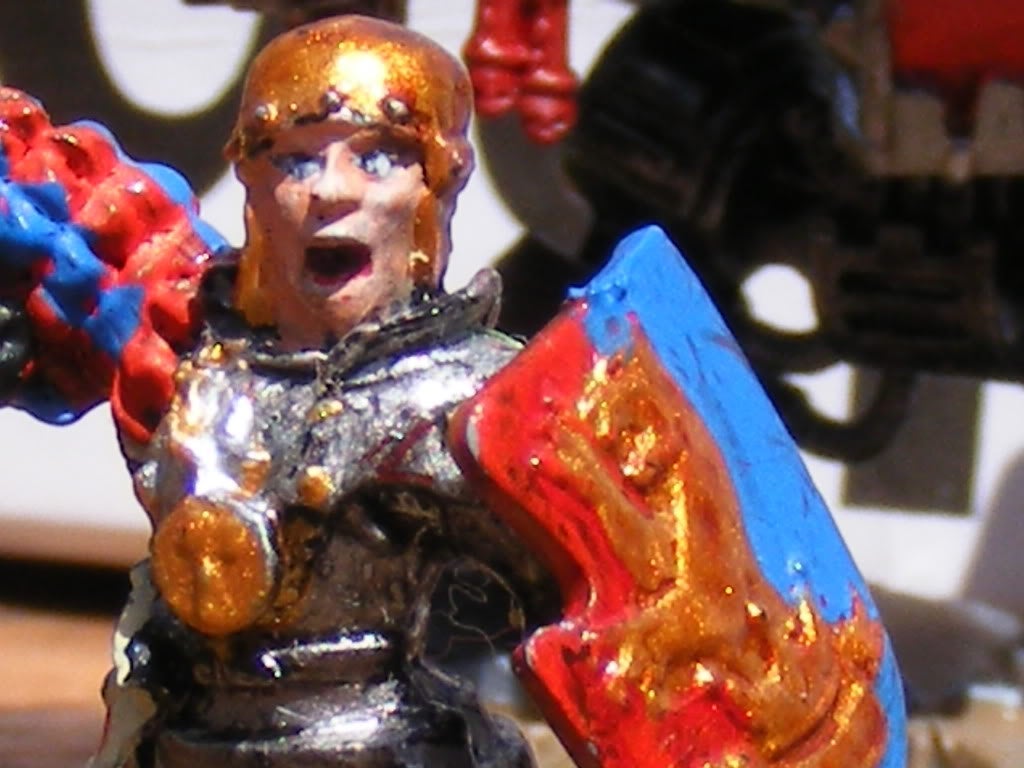 Sega has blamed the problem on the amount of players currently online.
Thankfully, only a fraction of active players are affected. Out of 40k people playing in the game's first hour online, just "a few hundred" had hit the problem, Sega said.
There are two things to try if If you are affected. First, restart Steam in Offline mode. If you're still having issues you should update graphics drivers and verify your Steam cache.
Anyone having problems after that should contact the game's support team over on the official Total War forum.
Hopefully this issue won't spoil the launch of a game which has attracted plenty of praise in its run-up to release. Our own Chris "Strategy King" Bratt is one such fan:
"With the most exciting unit roster yet, Creative Assembly's latest is a godly blend of franchises," Bratt wrote in our Total War: Warhammer review.