Sega sells off its arcade business due to coronavirus
Insert coin?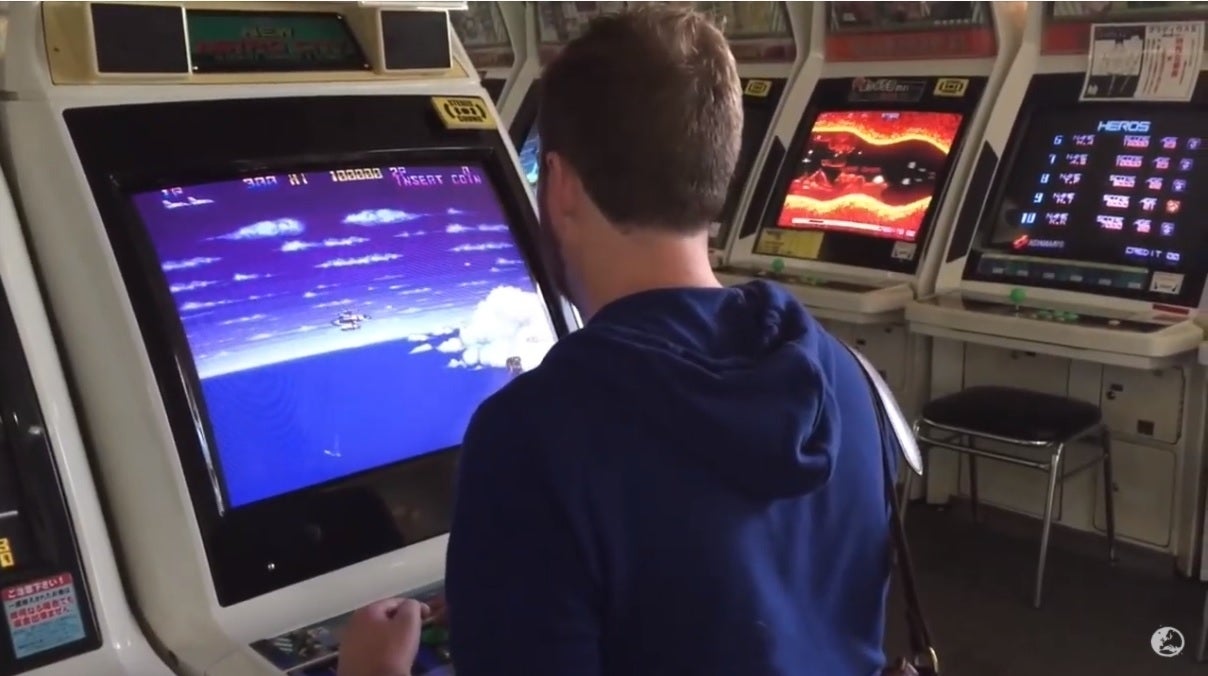 Sega has sold off its arcade business due to coronavirus.
In a press release, parent company Sega Sammy Holdings Inc said it has sold the vast majority (85.1 per cent) of Sega Entertainment, its Japanese amusement business, to amusement machine company Genda.
Sega put the sale down to Covid-19, which has devastated its arcade business. Sega expects to record "extraordinary losses" from the transition.
"As Amusement Center Operations area in Entertainment Contents Business is strongly affected by COVID-19, utilisation of facilities has declined remarkably, and a significant loss was recorded at 1Q of the fiscal year ending March 2021," Sega said.
"In addition, despite the recent recovery trend, the situation remains uncertain. We have been considering various options in order to adapt to these changes in business aiming for improvement of the profitability and early recovery of sales of Amusement Center Operations area.
"In this process, we have been discussing the transfer of SE shares to GENDA, a company that has a strong desire to expand Amusement Center Operations business and has decided to conclude the share transfer agreement at Board of Directors meeting held today."
Siliconera reports Sega arcade centers will still be named Sega after the Genda handover.
In an interview with Famitsu, Sega confirmed "customers will still be able to continue patronage as usual". The interview also confirmed Sega will continue to develop arcade games.
In August 2020, Sega closed its Akihabara Building 2 arcade, one of the district's most iconic video game arcades. Martin Robinson's ode to Japanese arcades is well worth a read if you want to know more about the (old) scene.