See how Bungie updated Destiny's Dinklage dialogue
And what happened to the wizard that came from the moon?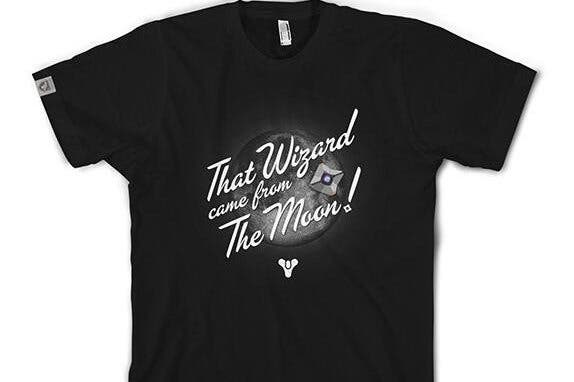 When Bungie community chief David "Deej" Dague told Eurogamer earlier this week that players would notice that the divisive Peter Dinklage dialogue in Destiny had been changed from alpha to beta, he wasn't kidding.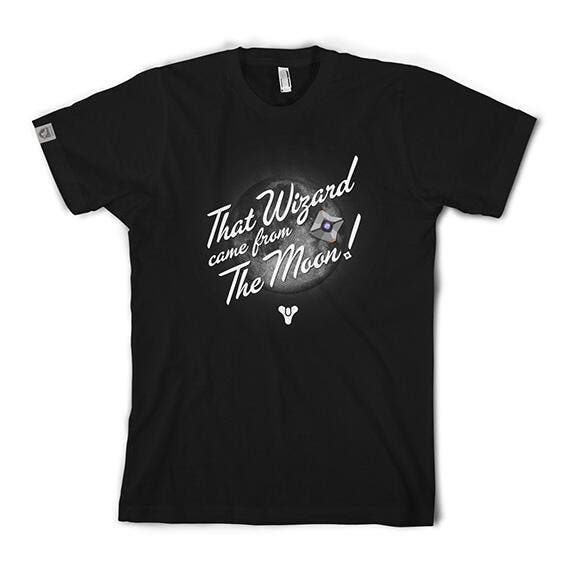 "You'll understand how the Ghost dialogue is different as soon as you invoke your navigation mode," Dague said.
So, when Eurogamer YouTube Editor Ian Higton got his hands on the Destiny beta earlier this week, that's what he did.
SPOILERS AHEAD.
REALLY.
In the video below Ian compares footage of The Dark Within story mission captured from the alpha with footage of the same story mission captured from the beta. It's clear that Bungie has layered a sci-fi robot-style filter on top of Dinklage's voice acting, as well as a brief robot beep after each line.
And, later on, we detect one big difference: the "that wizard came from the moon!" line that sparked the meme that Bungie riffed off of with the sale of those T-shits (all profits went to charity), has been removed.
Bungie has indicated that the Ghost dialogue may again be updated in time for Destiny's release proper in September. Who knows what it'll sound like then?