Season 2 of Netflix's The Witcher series arrives this December
UPDATE: And here's your first proper trailer.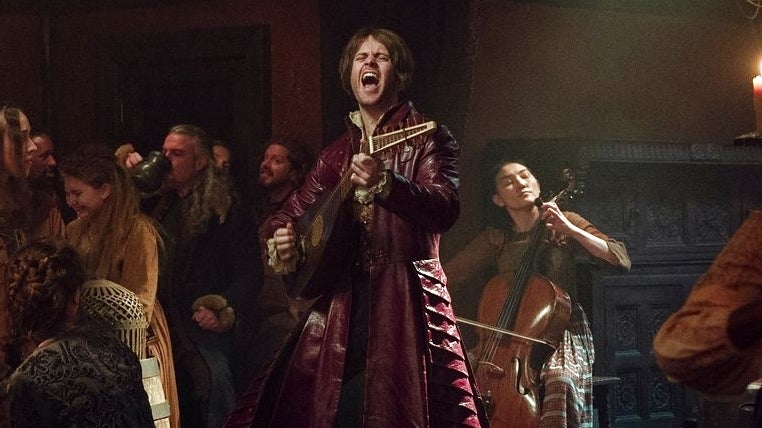 Following its entirely underwhelming first footage reveal of The Witcher TV show's second season earlier this year (all 12 seconds of it), Netflix has finally shared a first proper trailer for Season 2 as its newly confirmed 17th December release draws nearer. And here it is now!
---
As part of tonight's WitcherCon, a livestream collaboration between CD Projekt and Netflix, the streaming service has announced that the long-awaited second season of its live-action Witcher TV series will arrive on 17th December this year.
That means fans will have been waiting almost exactly two years by the time Season 2 arrives (its predecessor debuted in December 2019), with the long gap between seasons largely the result of coronavirus-related filming delays. With filming wrapped and post-production now well underway, though, Netflix is finally ready to talk specifics and has confirmed Season 2 will once again consist of eight episodes, all of which have now had their official names revealed.
According to a video shared by Netflix, Season 2's episodes will be titled A Grain of Truth, Kaer Morhen, What is Lost, Redanian Intelligence, Turn Your Back, Dear Friend, and Voleth Meir, in that order. The video also reveals the symbols accompanying each episode's title card, and Netflix teases that fans might be able to deduce some of what's in store based on those clues.
Understandably, Netflix isn't saying too much about Season 2's plot right now, but we do know it'll dial back on the time-hopping antics of its predecessor and will see the return of Geralt, Jennefer, Ciri, and Jaskier (as played by Henry Cavill, Anya Chalotra, Freya Allan, and Joey Batey respectively). Additionally, Season 2 will welcome some new faces, including Simon Callow as the Dorian detective Codringher, Silent Witness' Liz Carr as business partner Fenn, Bridgerton's Adjoa Andoh as priestess Nenneke, and Brave New World's Cassie Clare as Phillippa Eilhart, sorceress and advisor to King Vizimir.
Netflix is yet to unveil a proper trailer for The Witcher's second season (although it did reveal a few brief snippets of footage earlier this year) but it has now uploaded a tantalising peek at Season 2's Kaer Morhen set, as narrated by showrunner Lauren S. Hissrich, to tide fans over. Oh, and there's also this action shot of Jaskier, well and truly in his element.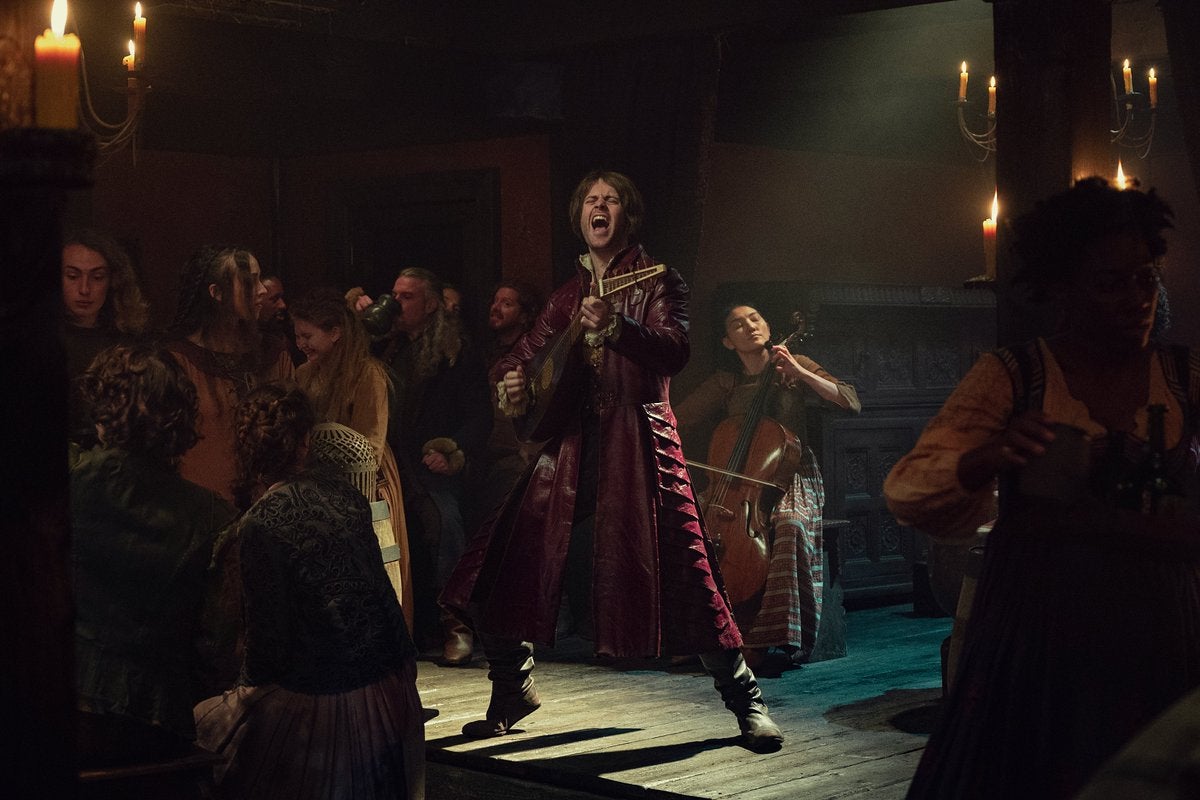 Season 2 isn't the only Witcher project currently in the works at Netflix, of course. The streaming service has also announced Blood Origin, a new six-part live-action prequel set 1,200 years before the main show and starring Michelle Yeoh and Laurence O'Fuarain, alongside an animated Witcher movie, Nightmare of the Wolf.